Advanced HR Software
HRIS, HRM, HRMS, HCM...
Call it what you want. The bottom line is that you need a fully-integrated system to provide a centralized location for all your workforce and HR management needs.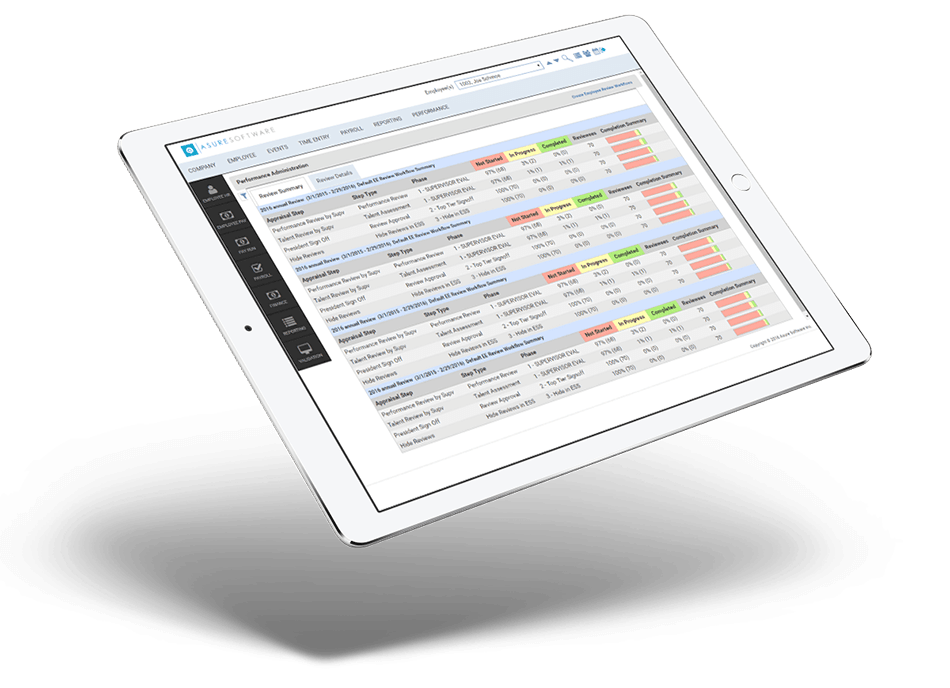 Easily manage sensitive HR data throughout the entire employee lifecycle with one easy-to-use, cost-effective, cloud-based HR software platform.
Employees, administrators, and executives all benefit from the improved productivity and informed decision making that comes with a single, unified HR system and powerful self-service.
Payroll, Timekeeping and HR - Integrated
Payroll

Real-time, user-friendly payroll processing that allows you to input data, make changes, run reports and submit payroll from wherever, whenever.

Time and Labor Management

A seamless integration with our robust time and labor management solution provides an automated jumpstart to the payroll process.

Recruitment & Onboarding

Redefine the way you manage new hires with applicant information entered one time and carried throughout the entire system.
Benefits Administration

Streamline and simplify the enrollment process with a paperless solution, while improving year-round benefits management accuracy and efficiency. Our comprehensive solution reduces the cost and time of managing complex benefits packages.

Employee and Manager Self-Service

With just one click, employees have self-service access to their personal information, pay history, manage their direct deposit accounts, request time-off, and view their benefits. Dashboard views are provided to managers with access to HR features.

Hire to Retire

HR managers can streamline the onboarding and benefit enrollment process by sending automated notices to new hires and employees to complete all new employee paperwork, saving Human Resource department's time and money.
Too Many Bells & Whistles?
Try Essential HR on for size.
Essential HR was designed as a more cost-effective HRIS solution for businesses whose needs don't yet require a powerhouse piece of software like Advanced HR.
Talk to Sales
Let us make it easier for you to manage your workforce. 🧘
Complete the form, and an Account Executive will get back to you right away.
Employer Resources
We're constantly sharing resources to support employers with paying and managing their workforce.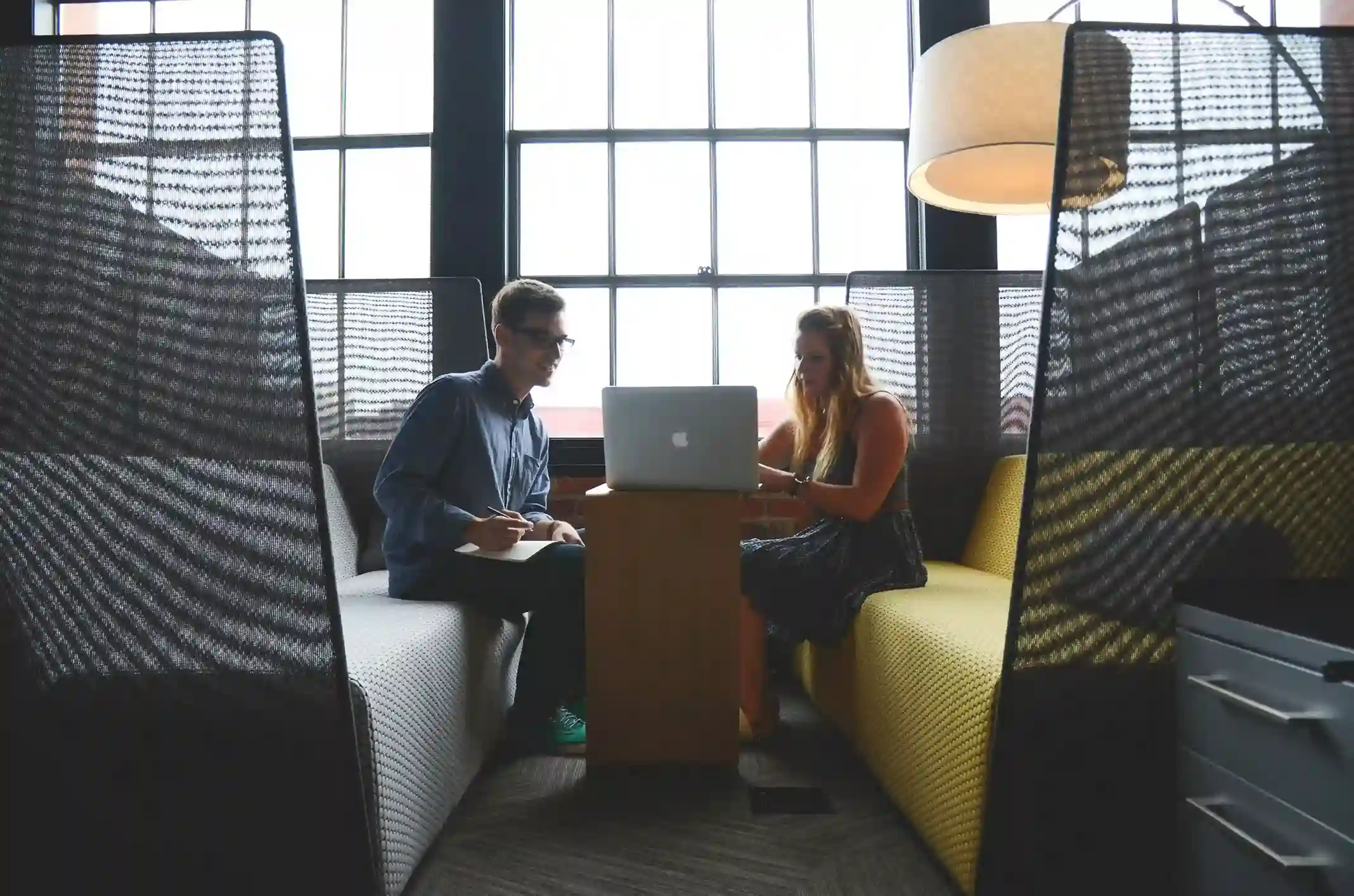 Read our comprehensive guide, complete with videos and related resources.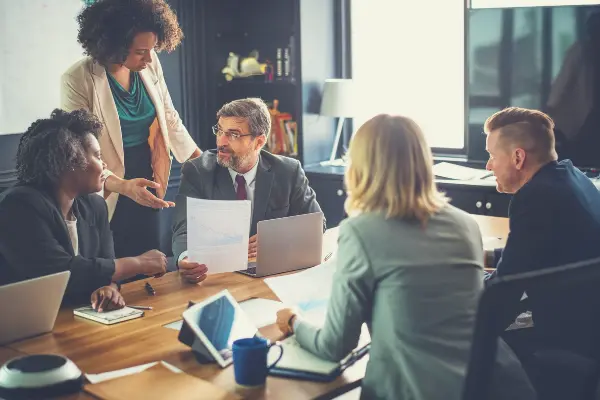 Regulatory guidelines and best practices for managing remote employees.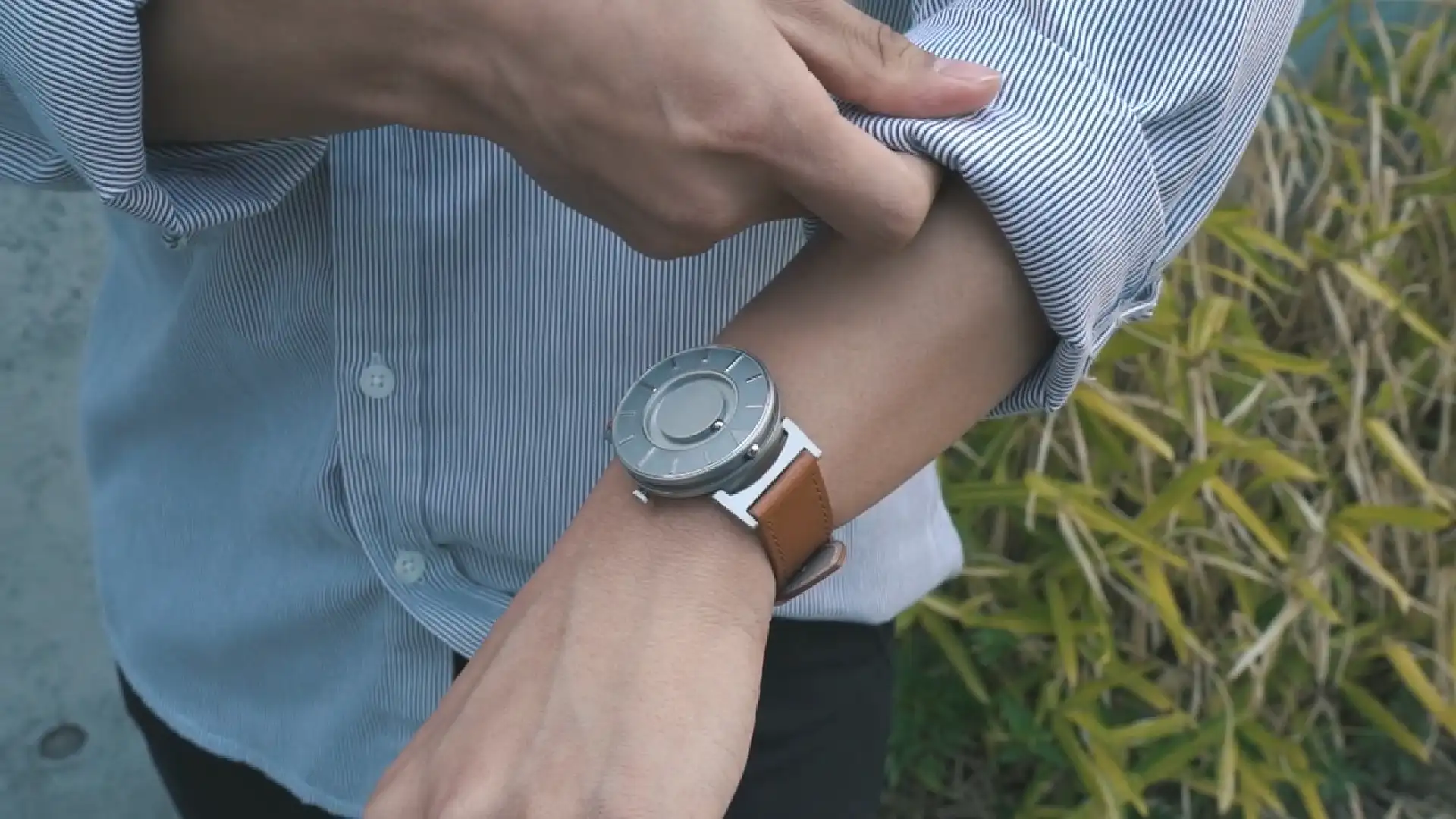 Calculate how much time and money you'll save with an automated system.
Articles from the Blog
We're constantly publishing content about payroll, human resources or anything related to managing your workforce.