Occasionally we'll send you employer-based insights to support you from an HR perspective. We won't share your contact information or try to sell you stuff.
Immediate
Most background checks can be set up right away and deliver results within a day or 2.
Affordable
You'll be surprised how affordable it is to run background checks on potential hires. Especially when you consider it against the cost of making a bad hire.
Accredited
We are accredited by the National Associated of Professional Background Screeners.
Hold job candidates accountable and keep your organization safe.
Partner with Complete Payroll to run a variety of background checks and employment screenings for job candidates. Learn more about the benefits of employee background checks and all our solutions - then complete the form below to get set up.

Misrepresentation
Whether it be on the resume, during the job interview or through other information like employment or education history, it's estimated that 50% of job applicants provide misinformation somewhere in the process. Background screenings are an effective way to hold your candidates accountable.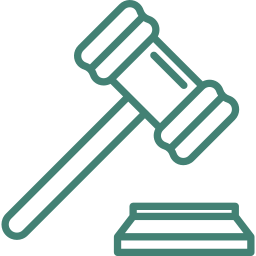 Theft
33% of business failures are due to employee theft. Typically people who steal or embezzle money from a company have a pattern of illegal behavior. Background checks can help you avoid hiring someone that may end up stealing from the company, its employees, or even various partners.

Violence & Drug Use
17% of all violent crimes occur in the workplace. And 8.2% of all full-time employees are illicit drug users. Background checks are an effective measure for determining if your candidate is likely to use drugs or bring violence or hostility to the office.
"It is an easy process to do the searches on our new/prospective employees and the response time is typically 24-48 hours."
Nichol Swartley, Controller
Three Brothers Wineries and Estates
Find any check or report you'll need
We can help you generate just about any background or employment history report you'll need. Below is an overview of some (but not all) of the most common reports employers generate with us.

County Criminal Search
A manual examination of a person's criminal history report from the county seat in any U.S. county.

National SSN/Address Locator
Primarily used to identify aliases and counties where applicants reside.

Motor Vehicle Report
A Motor Vehicle Report provides fast, consistent reporting with direct access to driving records.
Credit Reporting
Helps employers protect assets by assessing financial risk within a matter of minutes.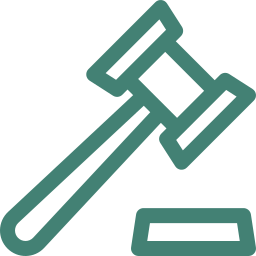 Civil Litigation Search
Identifies non-criminal lawsuits by or against a person or company suit.

Government Watch List
Helps to identify individuals linked to terrorism or classified on government watch lists.
70% of employers use background checks for a reason.
Occasionally we'll send you employer-based insights to support you from an HR perspective. We won't share your contact information or try to sell you stuff.
Articles from the Blog
We're constantly publishing content about payroll, human resources or anything related to managing your workforce.