Subscribe to Our Newsletter
News and insights for business owners and employers delivered to your inbox every other Thursday. We share HR best practices, labor law updates and other content to help you pay and manage your workforce more effectively.
Helpful Insights for Employers
Our email newsletter is one of the best things we do. We send it out twice a month on Thursday afternoons. The contents include recent or relevant blog articles, links to free resources (like ebooks, kits, and guides) and more information about payroll, HR and timekeeping solutions for your business.
Labor law updates
HR analysis and best practices
Employer guides and resources
Videos and podcast episodes
Recent Articles
We're constantly publishing content about payroll, human resources or anything related to managing your workforce.
Employer Resources
We're constantly sharing resources to support employers with paying and managing their workforce.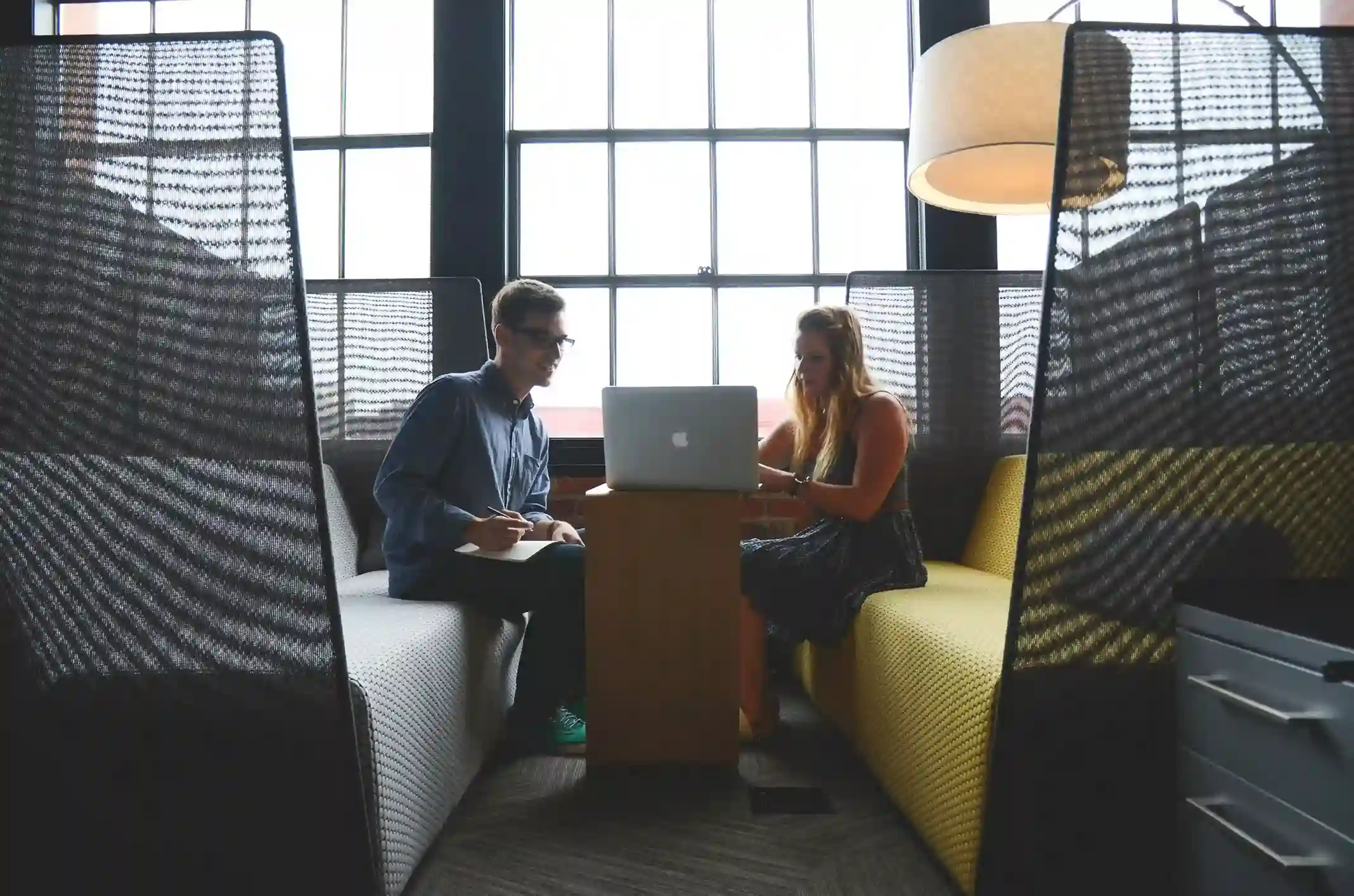 Read our comprehensive guide, complete with videos and related resources.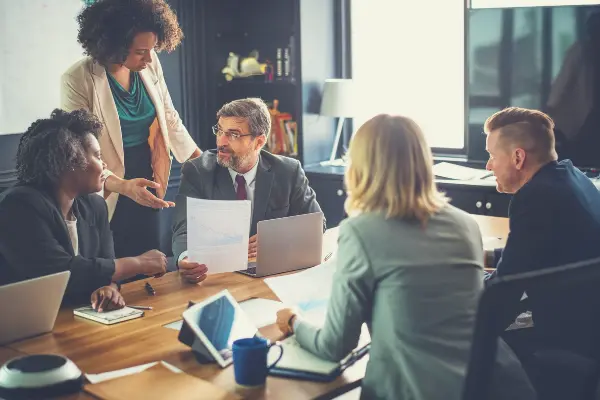 Regulatory guidelines and best practices for managing remote employees.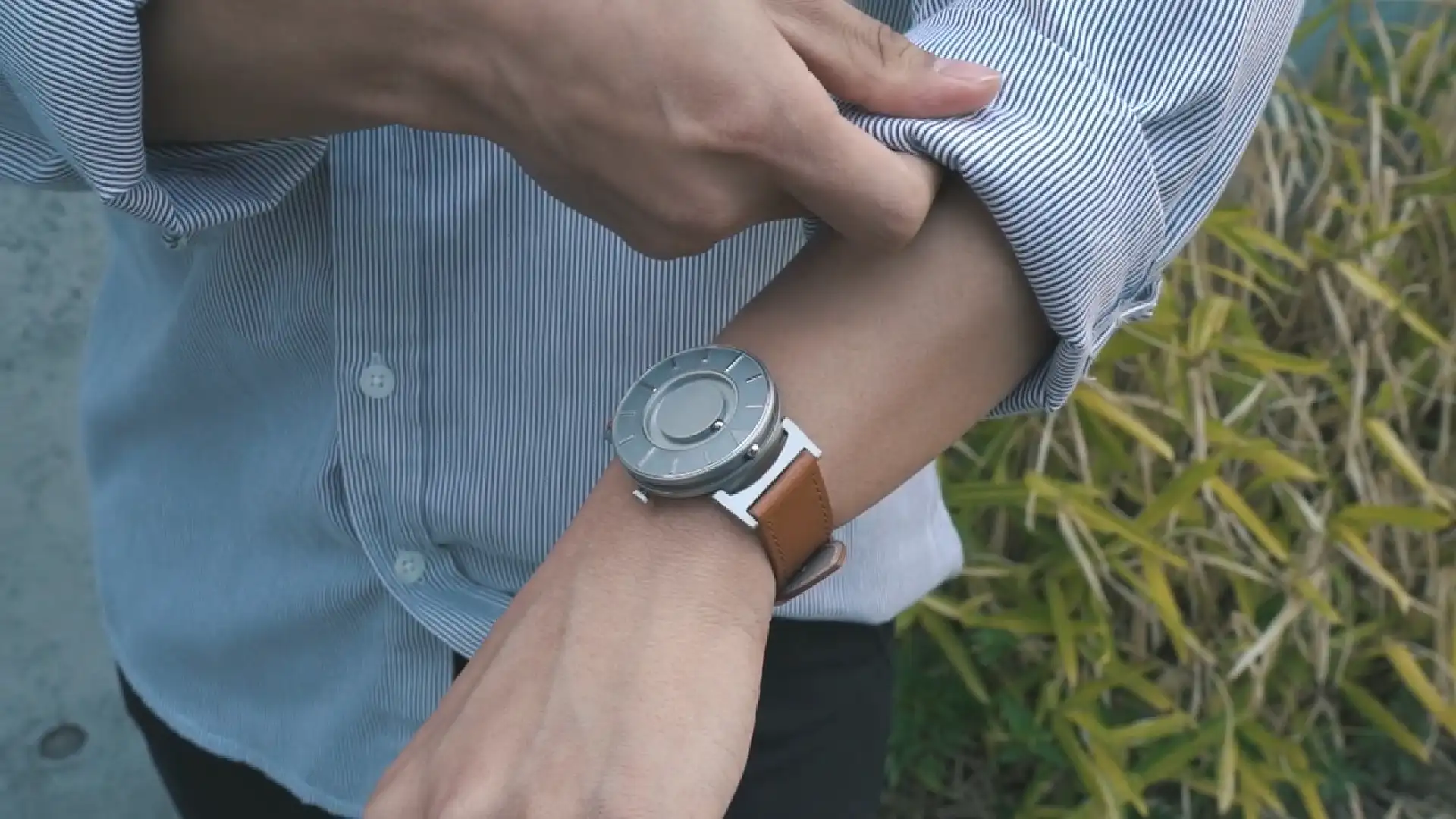 Calculate how much time and money you'll save with an automated system.