Unemployment Claims Management Service
Unload the burden of fighting unemployment claims to experienced professionals. This saves you time and leads to more wins and lower unemployment premiums overall.
Let trusted experts do the work.
Save time. Be productive instead.
Win more challenges (92% win rate).
Keep your unemployment insurance premiums down.
Fighting Unemployment Claims is Not How You Should Spend Your Time
The new Unemployment Insurance Integrity Laws require more detail at the initial claims stage. Most of the time the burden to answer all of these questions falls on the employer - which leads to fewer wins and higher overall unemployment costs. This is not a productive way to spend your time, so our service unloads the burden from you and gives it to experienced professionals.
Experienced & Attentive Support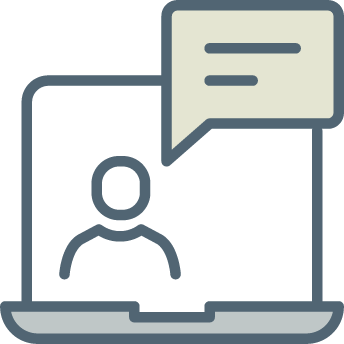 Account Support
An experienced and professional Account Executive who will provide personalized management reports, along with program-specific education and training materials to ensure continued program improvement.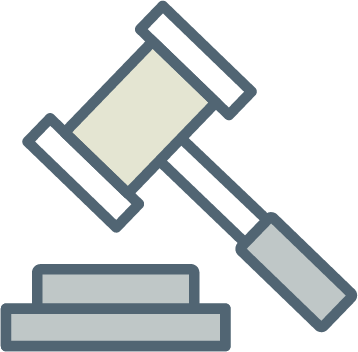 Claims & Hearing Support
You get an experienced Claims Examiner every time to ensure a timely and complete response. And a Hearing Coordinator to provide unemployment hearing support from preparation to representation.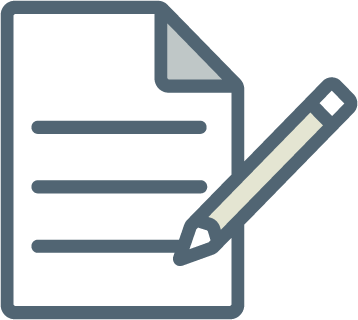 Tax Support
A knowledgeable Tax Manager will ensure accuracy and compliance in all areas of unemployment tax management, along with education and training to ensure maximum effectiveness in tax savings.
Talk to Sales
Let us fight those Unemployment Claims for you. 🥊
Fill out the form and an Account Executive will get back to you right away!
Frequently Asked Questions
What legal paperwork is invovled?
What kind of support will I get?
How will I be able to access my data?
Will I be able to access reports?
How would we prepare for hearings?
Is there any training or education involved?
Will I get any tax-related guidance or consulting?
How does the appeals review and processing work?
Do I have to sign any long-term contracts?
Employer Resources
We're constantly sharing resources to support employers with paying and managing their workforce.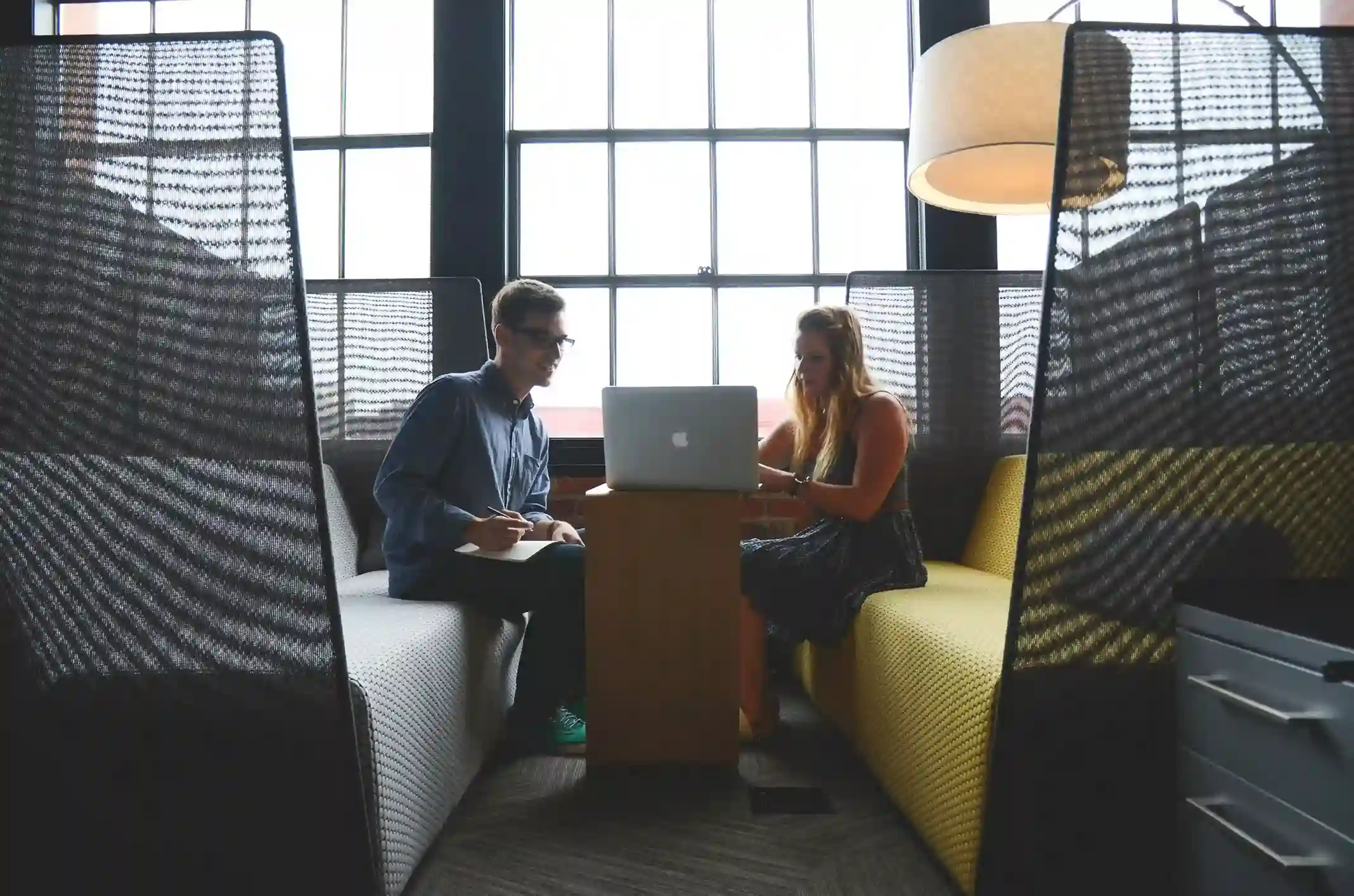 Read our comprehensive guide, complete with videos and related resources.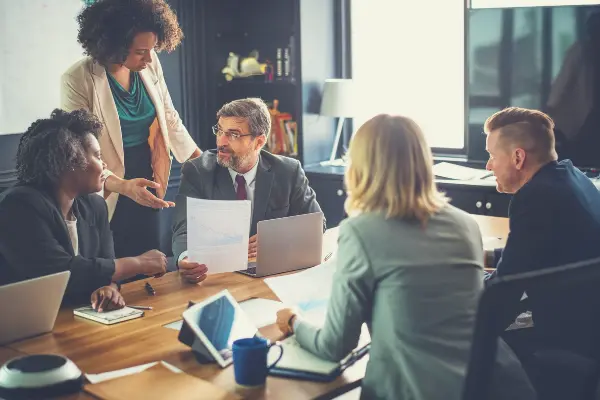 Regulatory guidelines and best practices for managing remote employees.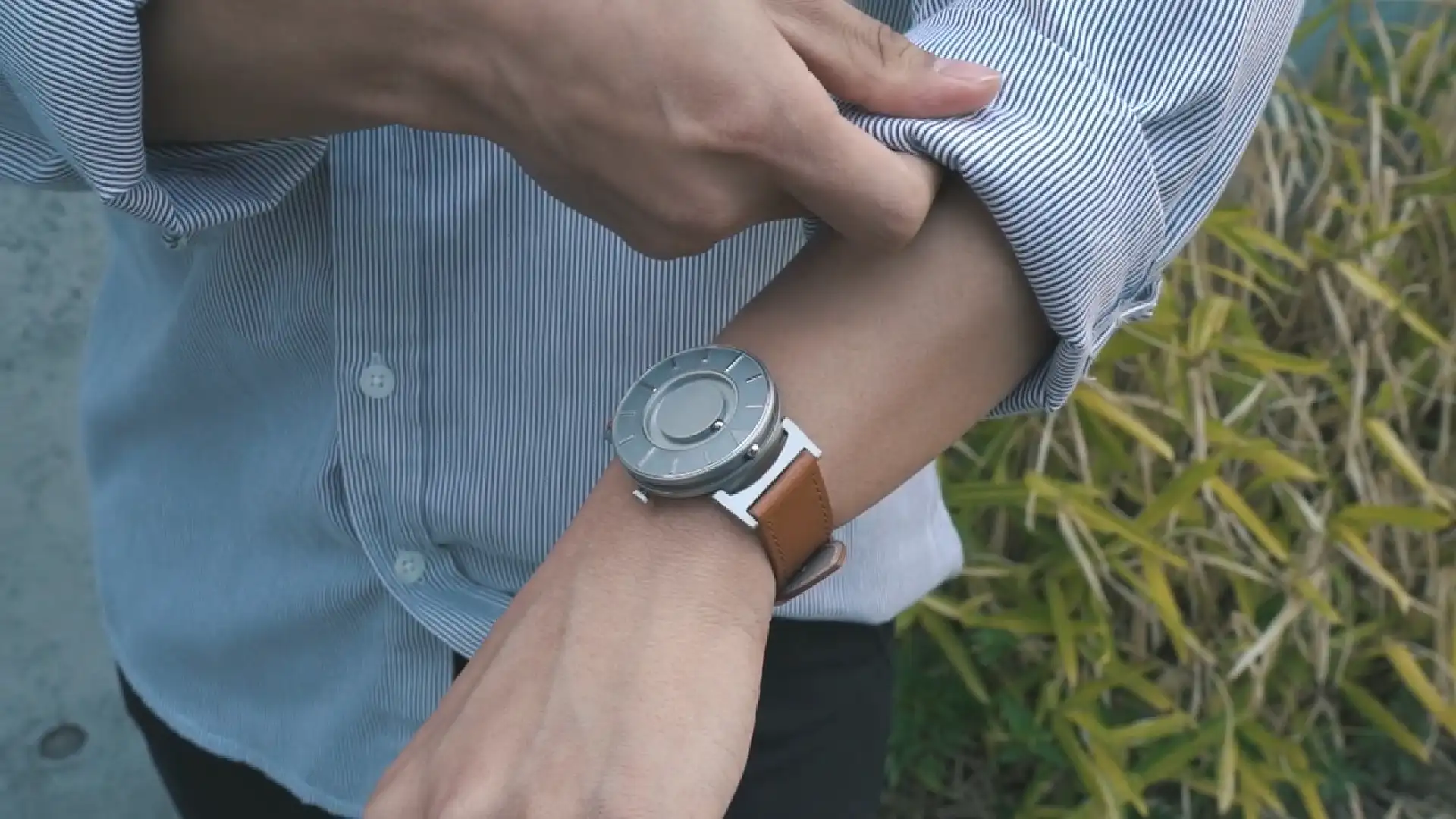 Calculate how much time and money you'll save with an automated system.
Articles from the Blog
We're constantly publishing content about payroll, human resources or anything related to managing your workforce.