Complete Payroll's isolved Time and Labor Management solution helps you track work time, manage employee schedules, and contain your labor costs for a competitive advantage. Support your busy workforce and provide an outstanding experience, even when your employees are remote or on the go.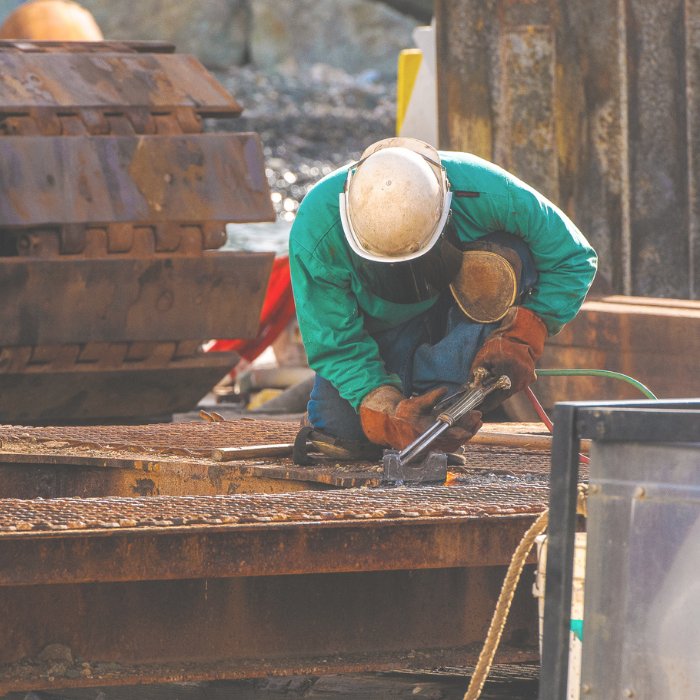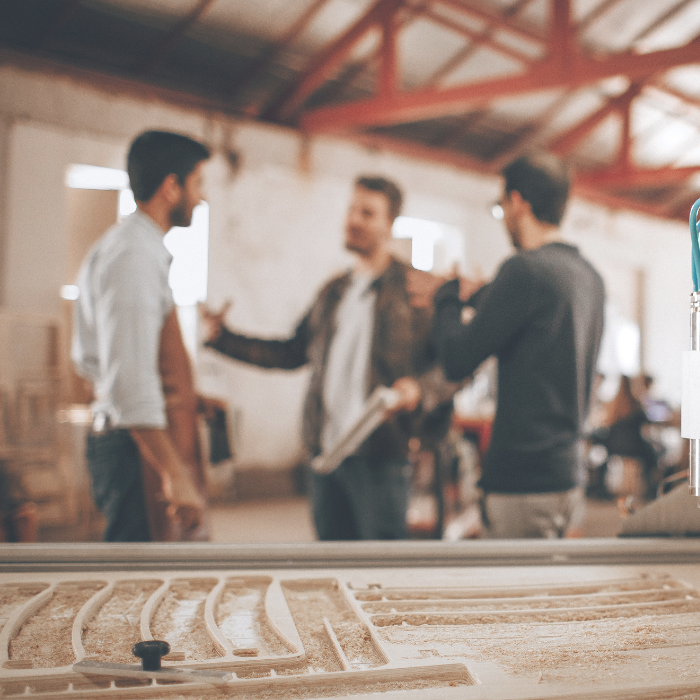 Save time. Maintain accuracy. Improve morale.
Employee engagement suffers when there are errors in time tracking or payroll processing. Instead, minimize mistakes, build trust with your employees, and provide a world-class solution for efficient and accurate labor management.
Improve Every Element of Labor Tracking
This adaptable and scalable cloud-based solution builds workforce engagement and collaboration while keeping your company compliant at all times. Save time, save money, and gain new insights into your labor successes and challenges through deeper data analysis.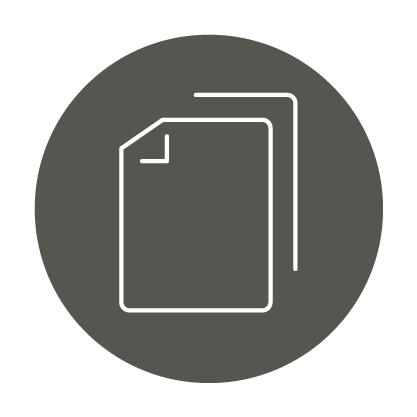 Centralized Time System
Collect timekeeping, attendance, and time off data in a single system, making it easy to see and manage your entire operations' workforce data. There's no need to have a separate timekeeping system.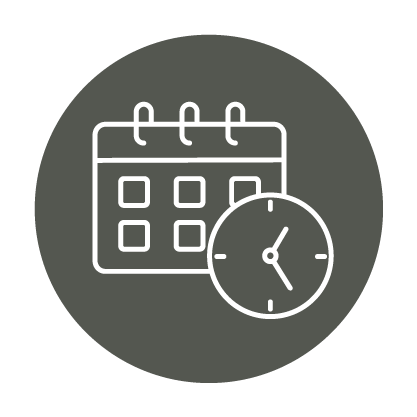 Comp Time and PTO
Manage comp time effectively and offer extra paid time off (PTO) instead of costly overtime hours. The system provides guidance and insights to save labor time and money at every stage in the process.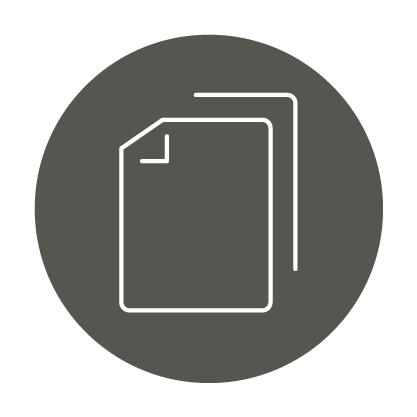 Simple Scheduling
Determine eligibility for shifts, build schedules, and send alerts for coverage requests and more. Employees and their managers alike will enjoy a reliable and helpful system to support efficient work.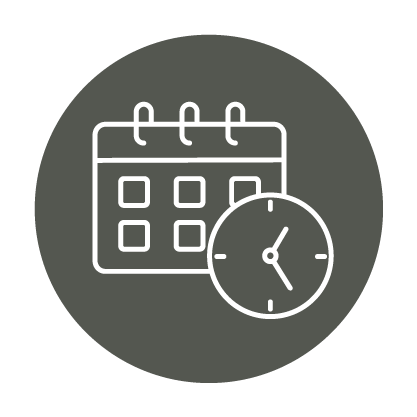 Time Accountability
Eliminate undesirable behaviors and take a huge step forward in the accuracy of your timekeeping. Individual sign-ons and verifications ensure accountability for more reliable company time tracking.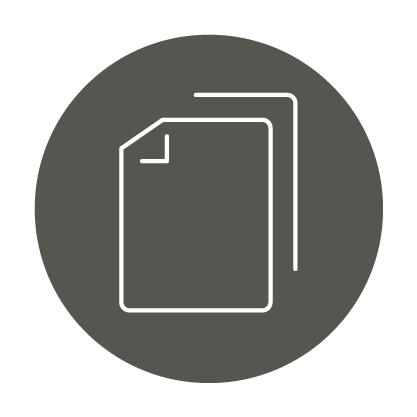 Workplace Flexibility
Customize and choose the timekeeping methods that best suit your organization, including multiple location tracking, virtual time clocks, mobile apps, physical time clocks, and more.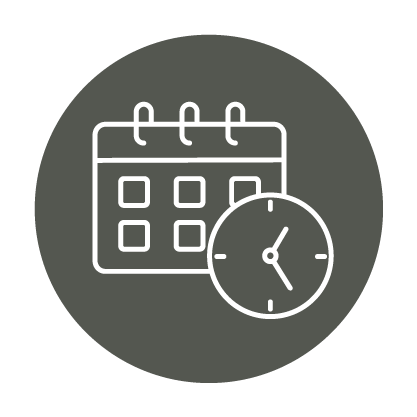 Accurate Geofencing
Geofencing allows your company to set map boundaries to prevent accidental and intentional abuse of timekeeping. Eliminate time clock errors and build greater accuracy in the use of labor resources.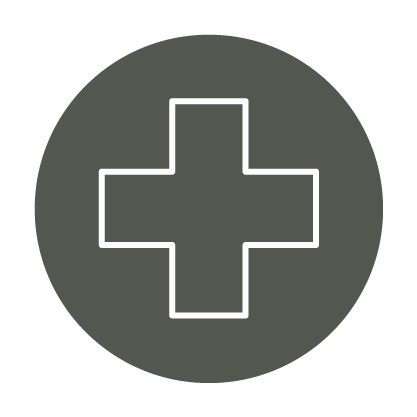 Helpful Alerts
Set up notifications for early/late clock-ins, minimum and maximum hours, unscheduled absences, and many other timekeeping activities. Keep everyone in the loop about the status of labor timing.
Accurate, Flexible, and Visible
Now it's easy to quickly and professionally resolve daily misunderstandings about employee timekeeping.
Everyone can rely on an accurate and centralized time-tracking system. Eliminate costly payroll problems and support flexible employee scheduling whether working in-person, remotely, or on hybrid schedules. Provide a truly adaptive and supportive employee work experience.
Client Testimonials
Don't just take our word for it. Here's what our happiest clients have to say about Payroll Country
Employer Resources
We're constantly sharing resources to support employers with paying and managing their workforce.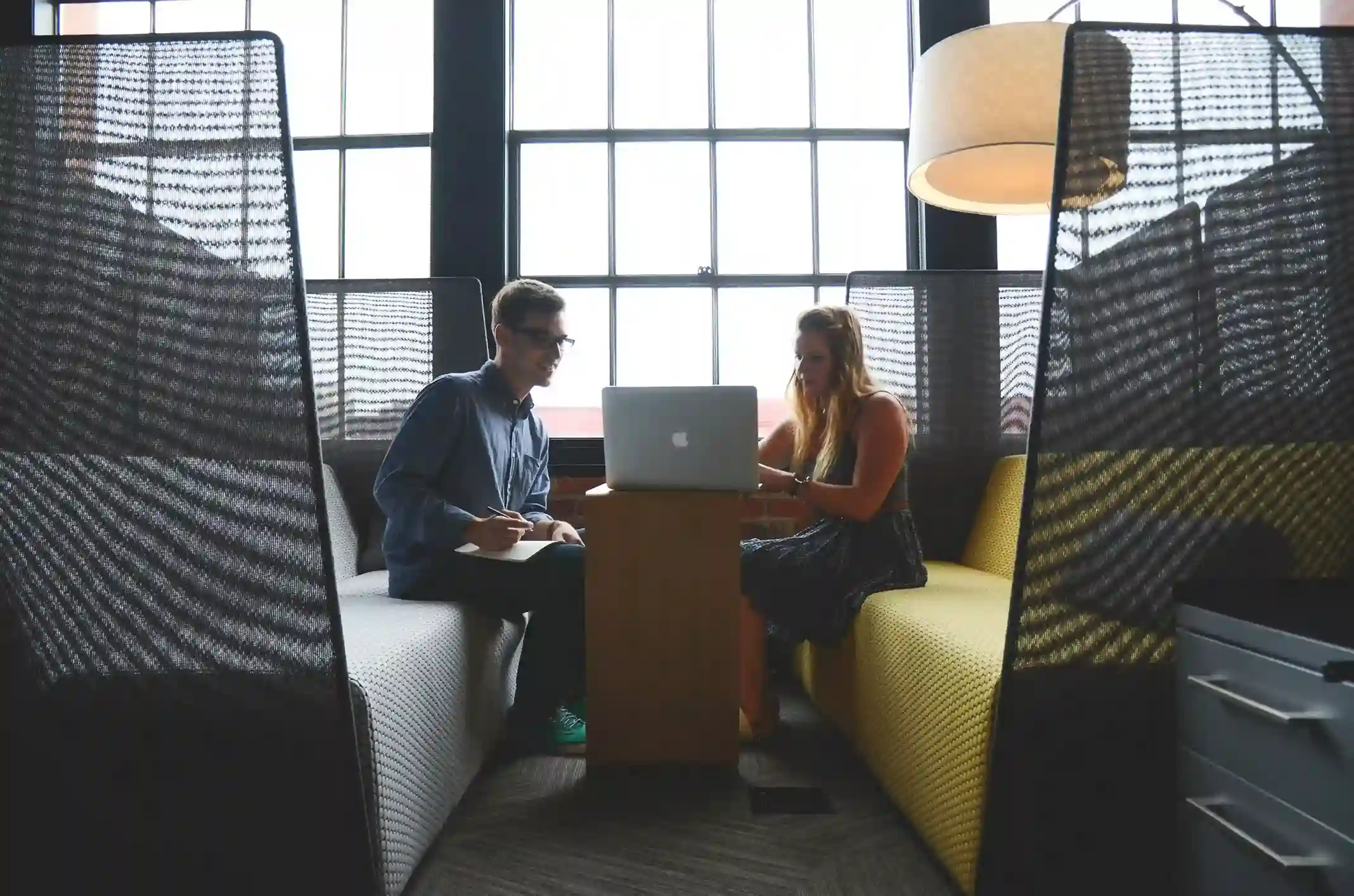 Read our comprehensive guide, complete with videos and related resources.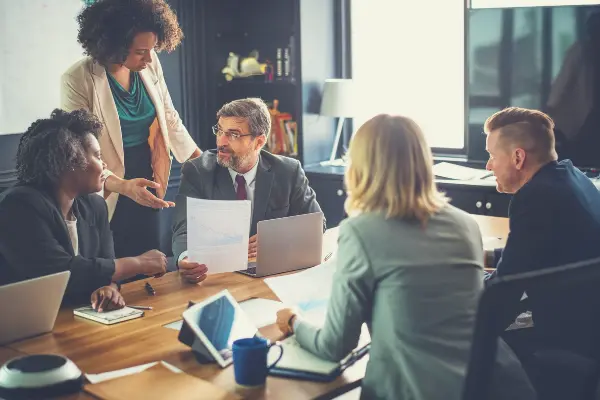 Regulatory guidelines and best practices for managing remote employees.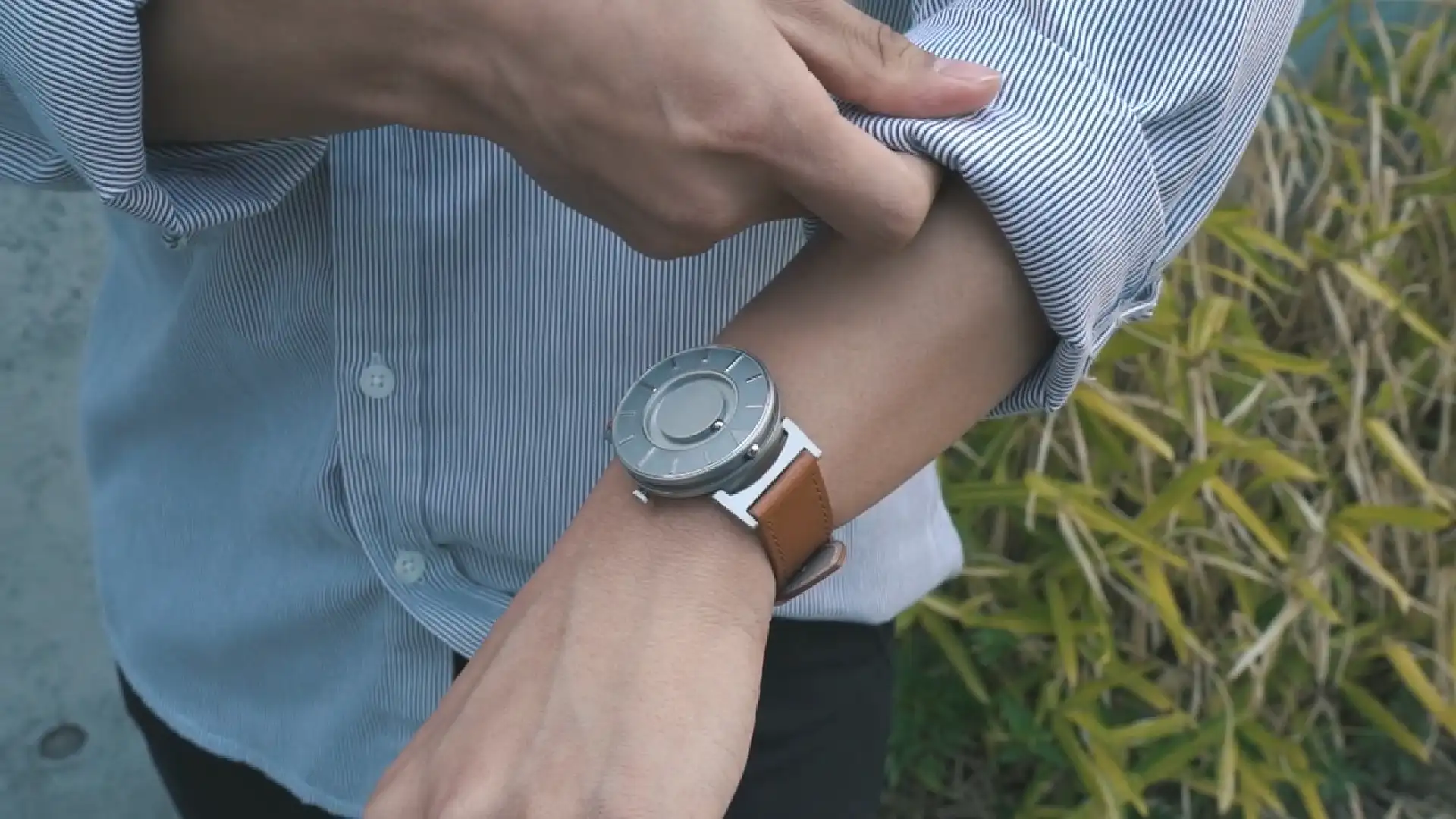 Calculate how much time and money you'll save with an automated system.
Articles from the Blog
We're constantly publishing content about payroll, human resources or anything related to managing your workforce.