Buffalo, NY Payroll & HR Solutions
For every size business, from Angola to Youngstown, and everywhere in between.
Request a Quote
Fill out the form, and someone from our Buffalo team will get back to you ASAP!
Additional Text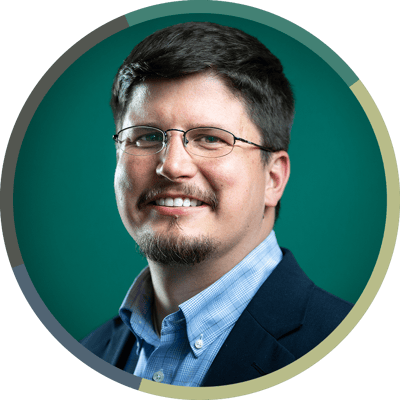 Rob Kropczynski
Buffalo, NY. The Queen City. City of Good Neighbors.
The Buffalo Sales Team is Hiring Account Executives!
Request a Quote
You've met the Buffalo team. Now, we want to meet you.
Tell us a little about your organization and how we can help, and someone will get back to you right away.
We have helped hundreds of Buffalo businesses with...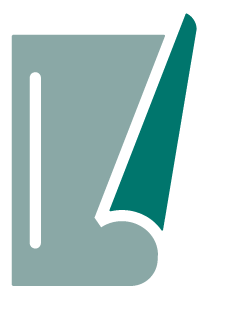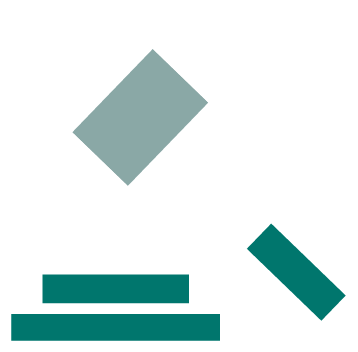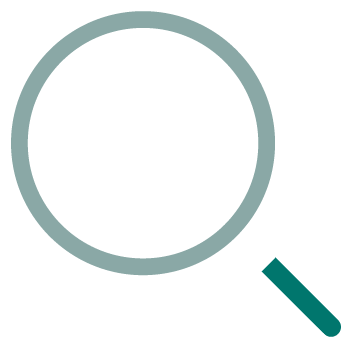 Don't Just Take Our Word For It
Here's what some of our happiest clients have to say about their Payroll Country experience.
Debbie Klymkow
Boulevard Van City
We moved to Complete Payroll about 3 years ago. It was seamless and working with Lacy Smart on Mondays is a breeze.
Eileen Reeves
Catholic Charities
After nearly 10 years, we are receiving the same or better service than when we started. The ability to reach our dedicated customer service representative in a timely manner is huge when there are deadlines in play. Requests for unique reports and integration with our other vendors has been handled without hesitation. We truly feel a partnership with Complete Payroll.
Elmira Dewes
Elite Roasters
I am very happy with your service and your website is easy to use. Employees are so responsive and ready to help with any questions. Andrea responds quickly to email, Tracy did everything from the beginning to get us started understanding and entering payroll, and Sydney's training was just super helpful.
Emily Wyse
Wyse Properties
I just love Lindsay! She does an awesome job! She is very responsive and I like that she teaches me how to find things rather than just doing it for me.
Howard Clarke
H Clarke Services
We have been with Complete Payroll for quite awhile now and plan on staying. Thanks!
Jeff Allen
Crossroads House
Crossroads House has been using Complete Payroll for several years now. Their service is fast, friendly and accurate. Whenever we have payroll documentation needs arise for our employees, Complete Payroll always gets the job done quickly and efficiently. We are proud to count them as one of our many community partners.
Jill Bonnell
Swagelok Western New York
We have received excellent and attentive service for over 10 years now. We have come to rely on Complete Payroll's consistency and very low turnover. We appreciate the chance to know our rep and they get to know us and our needs as a business. If we have payroll or general HR questions, Complete Payroll has the answers for us.
Kelly Stephenson
The Service Collaborative of WNY, Inc.
We have been using Complete Payroll for over five years and have found them to be responsive, professional, friendly, and cost effective. Customer service is best judged when something goes wrong. Complete Payroll is always there immediately to help fix the issue. Complete Payroll is a payroll partner, not just a payroll service.
Lisa Carpenter
Olean Wholesale Grocery Coop., Inc.
Complete Payroll is the best choice that I have made for our payroll and HR services. Anytime I have called customer service, there is always a happy and knowledgeable person on the line to help us out! They have done anything I have asked of them in a quick and efficient manner! I would recommend them to anybody!
Elvira Aletta
Explore What's Next
Everyone I talk to at CP is friendly and tries to help. If they don't have a ready answer, that's OK. They take the time to find one. Website is user friendly, too. The actual operation of payroll is dependable and reliable.
Bob Bolt
KTS Management, Inc
Easy to use! My rep, Ashlee Adams gives great customer service, and I love the options you have while still being affordable.
Joanne Hooven
Occupational Management Group
LeeAnn was very helpful, very thorough, patient, and professional, and pleasant! She is an excellent trainer!
Rachelle Lyons
JD Burkhardt, Inc.
LeeAnne was very helpful in explaining the program with me and answered all my questions. I look forward to trying it out on my own next week!
Lisa Lyons
Attica Auto Supply Inc
Friendly, answered all my questions, and never felt hurried.
Allie Phillippi
Eden Ale House
Awesome trainer-- very knowledgeable, friendly and patient!
Jennifer Pauly
The Lower Niagara River Region Chamber
The program has met our needs! Actually exceeded them!
Sue Budd
Hinspergers Poly Industries Inc
Great products, great people and no problems!
Amanda Hicks
Revive Buffalo, LLC
Jennifer Strait is our AE and she was the reason we switched. She was, and continues to be a great reference anytime I have a question or need direction.
Nancy Miller
N&G Broadway Inc
Very friendly staff, and you are always on top of the services you offer.
Chris Smith
Grigg-Lewis Foundation
I appreciate updates that Complete Payroll provides. Site is easy to navigate. Our rep, Karla, is so accommodating and friendly. We appreciate her also. So happy we made the switch to Complete Payroll!
Peg Miller
Freed Maxick CPAs PC
We are an accounting firm and do not advise our clients on HR issues. You provide a wealth of TIMELY information in this area which I direct them to. You make my job so much easier!!
Laurie Koerner
Shades Unlimited Inc
I like that you are a home-based company and I know I won't be talking to someone in another state. It is easy and convenient!
Mary Sutter
Matrix Machine Specialties Inc
I have worked with two other payroll companies and Complete Payroll has been the best in payroll custom packages and customer support! The payroll reports are readable with larger font when printed and program is user friendly.
Nancy Miller
N&G Broadway Inc
Very friendly staff, and you are always on top of the services you offer!
Michelle Bromstead
Freed Maxick CPAs PC
Your personal attention to every client really stands out!
Liz Maher
Discovery Schoolhouse LLC
Our payroll specialist, Ashlee Adams, is extremely knowledgeable, helpful and quick to respond to all questions and concerns. She has alleviated many stressful situations for our company and is a true pleasure to work with! Thank you Ashlee!
Marybeth Simoneit
LaSalle Early Childhood Center Inc
Friendly employees, lots of resources.
Kathy Cassetta
Cassetta Agency Inc
You have the best employees working for you. They are professional and a delight to work with!
Ami Blackmore
Exchange Redemption Inc
CPP has been a pleasure to work with. Very responsive to any questions or issues. I absolutely trust CPP to do things correctly.
Joe Czerny
Mercy Flight Inc
Service reps are so helpful and always available. Andrea is the best!
Mark Logan
First Free Methodist Church
I love our CSR Megan. She makes my life so easy. I used to be with one of your competitors and the CSR there treated me like a number. Megan treats me like she is part of my team.
Nancy Christodoulides
JW Pepper LLC
Mellisa Furman is my payroll rep and she is the best. No matter how complicated the payroll, she is always available to help me sort through things to get it right.
Joanne Basher
MD Meyers Properties LLC
You are the best in all areas: Payroll and HR. Thank you!
Jasen Meyers
J. Meyers Contracting LLC
Our payroll service is prompt and efficient. I very much appreciate the expertise shared with us in regard to all employer responsibilities and regulations.
Nancy Miller
Town & Country Family Restaurant
Very friendly staff, and you are always on top of the services you offer.
Mary Sutter
Matrix Machine Specialties Inc
Great service, reports are easy to read with large prints and online service is user friendly.
Nicole Begin
Town of Pembroke
The Town of Pembroke has had a wonderful experience with Complete Payroll. We've been using them since 2013 and would recommend their service.
Penny Jensen
Luminated Landscapes Inc
Ashlee has been amazing and is there every step of the way, and Jen Strait's service and guidance has been beyond helpful! The team that you have created at CP is such a wonderful asset to any business large or small and I have and will recommend you to other companies moving forward.
Joan Kuch
Colburns A/C & R., Inc.
Great customer service. Phone calls are always returned promptly. Always go above and beyond!