What Is Life in Payroll Country?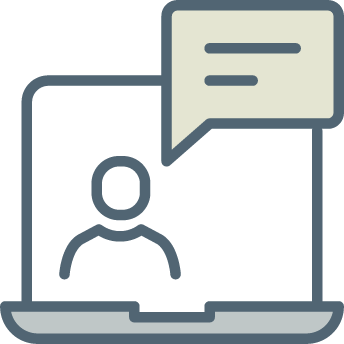 Single Point of Contact
A dedicated rep that knows you, your business and what the heck they're talking about.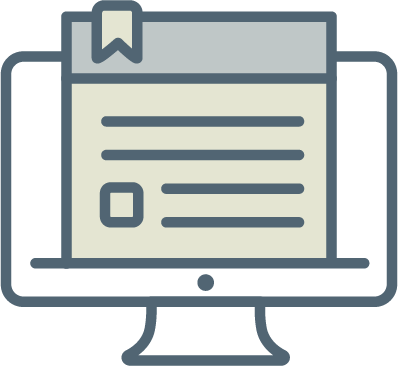 Free Software Training
We have full-time employees dedicated to helping you and your team use our software effectively.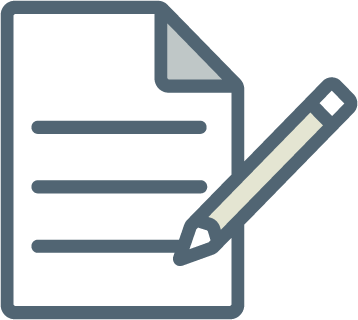 Free Custom Reports
It's your data. You should be able to get it however you want. We never charge for custom reports.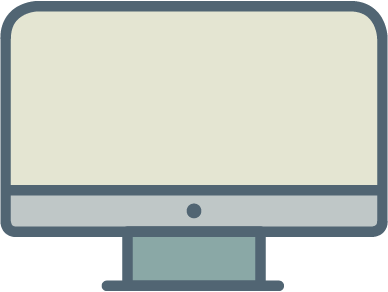 Modern Software
You'd be hard pressed to find something our software can't do for you. We've got you covered.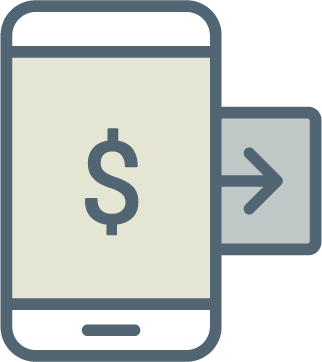 Easy Payroll Transitions
We have an entire team dedicated to making yours go as smoothly as possible. No worries.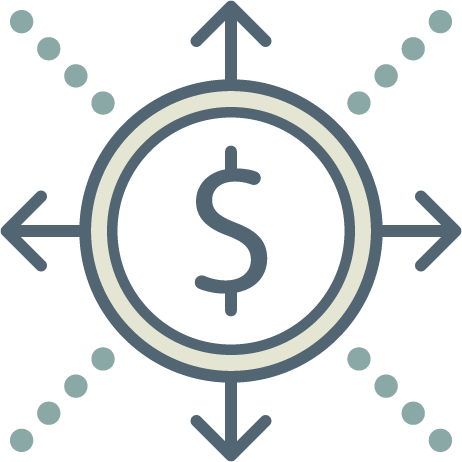 Competitive Pricing
There's a pretty good chance we could be saving you some money. Can't leave that out.
In Payroll Country, you are 4 times more likely to have a conversation about how your payroll experience can be improved than you are to have a conversation about buying more products.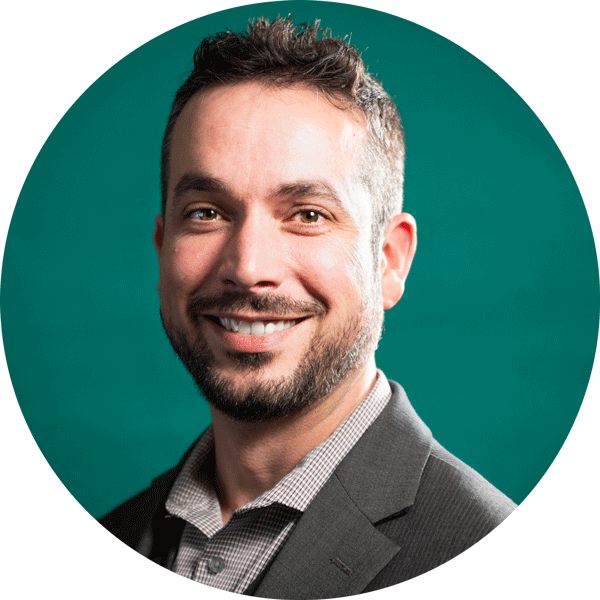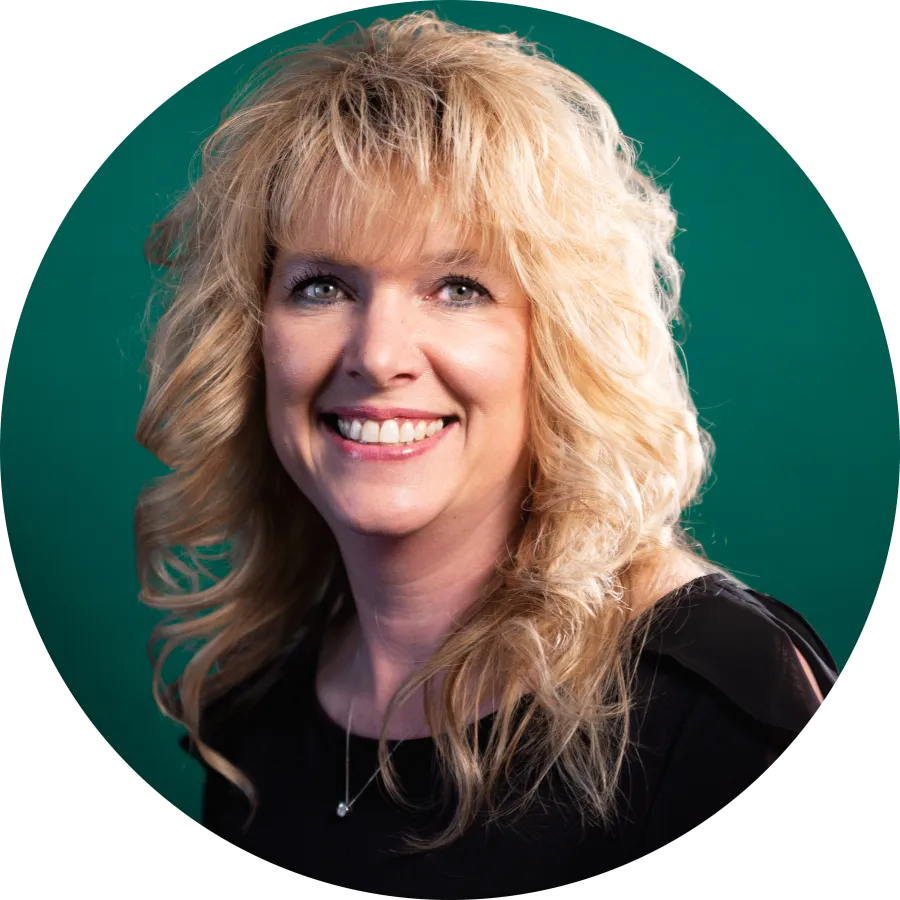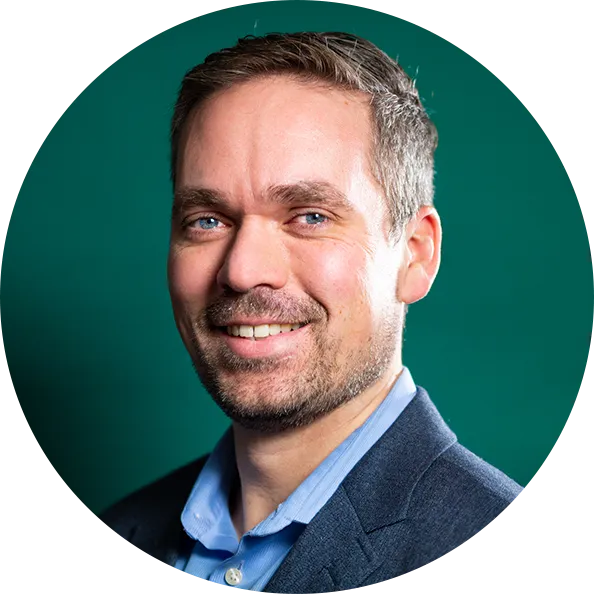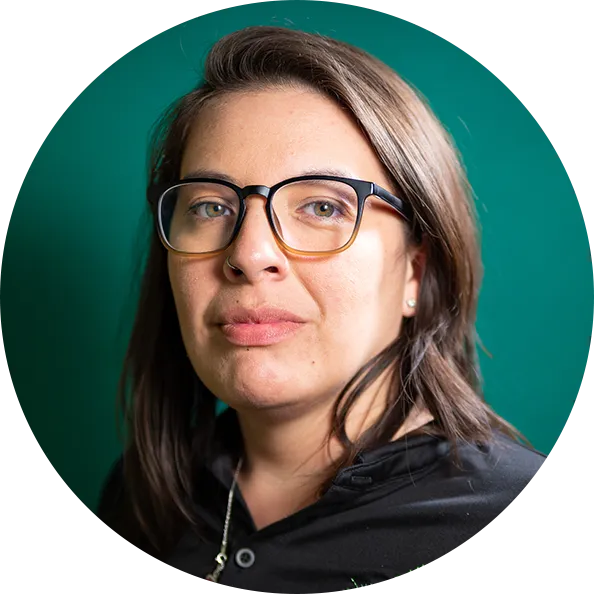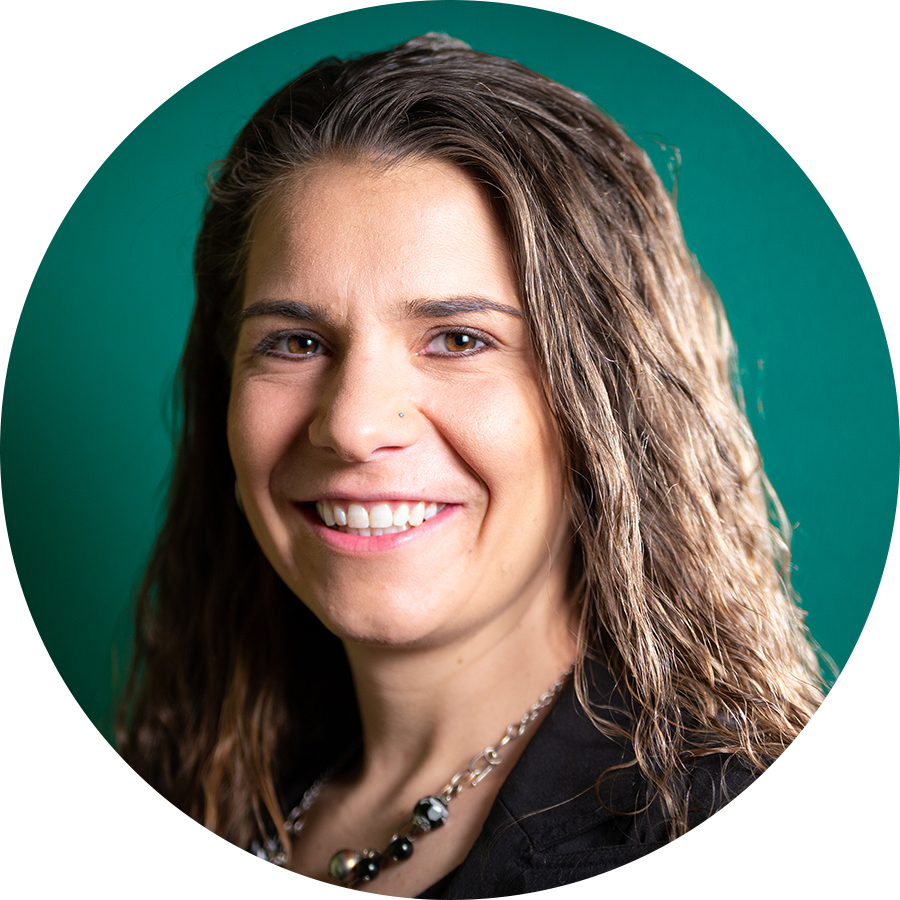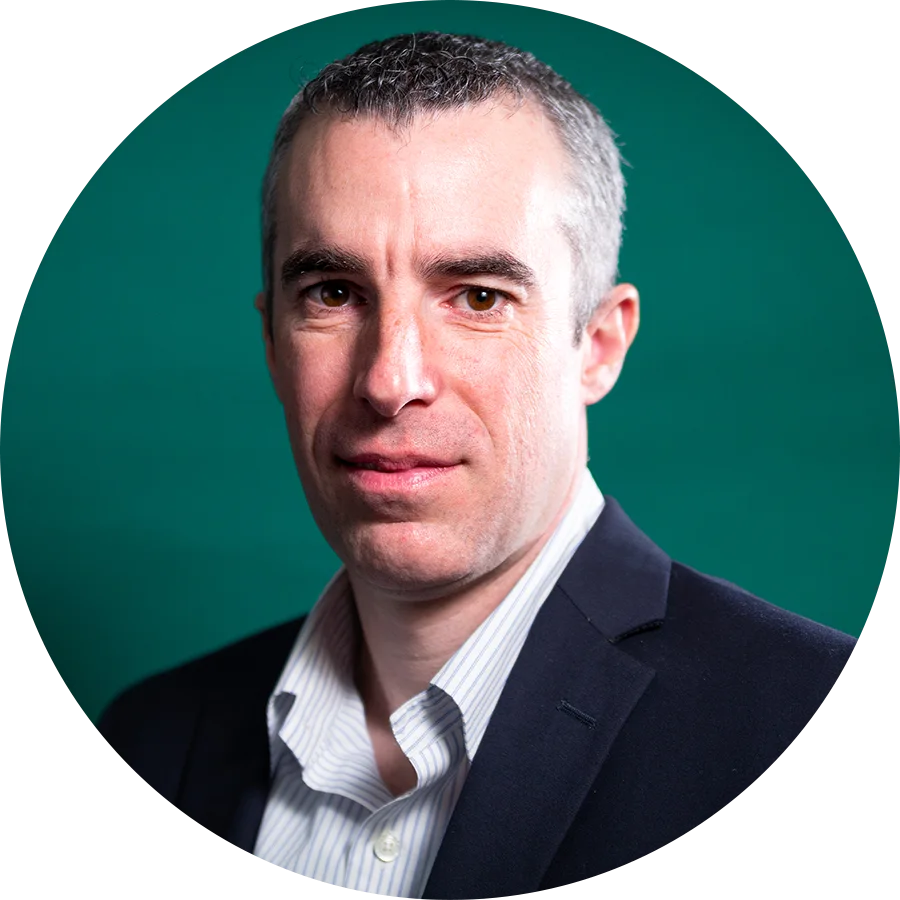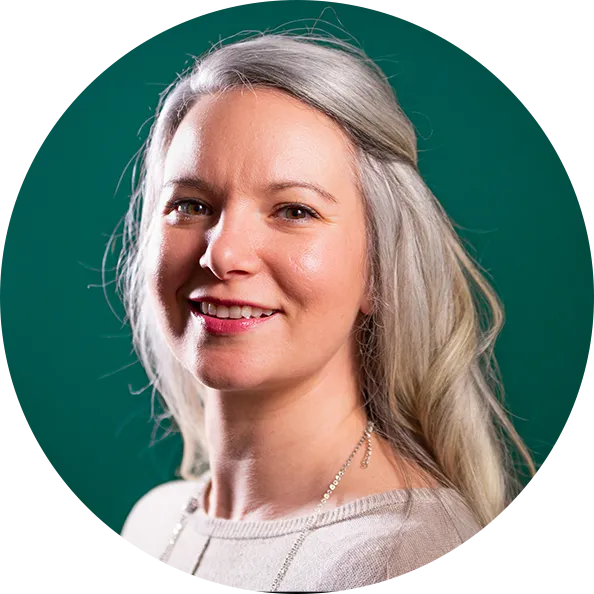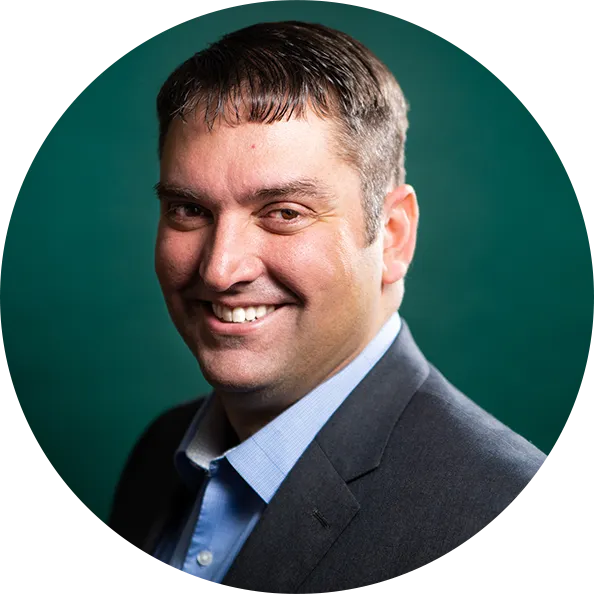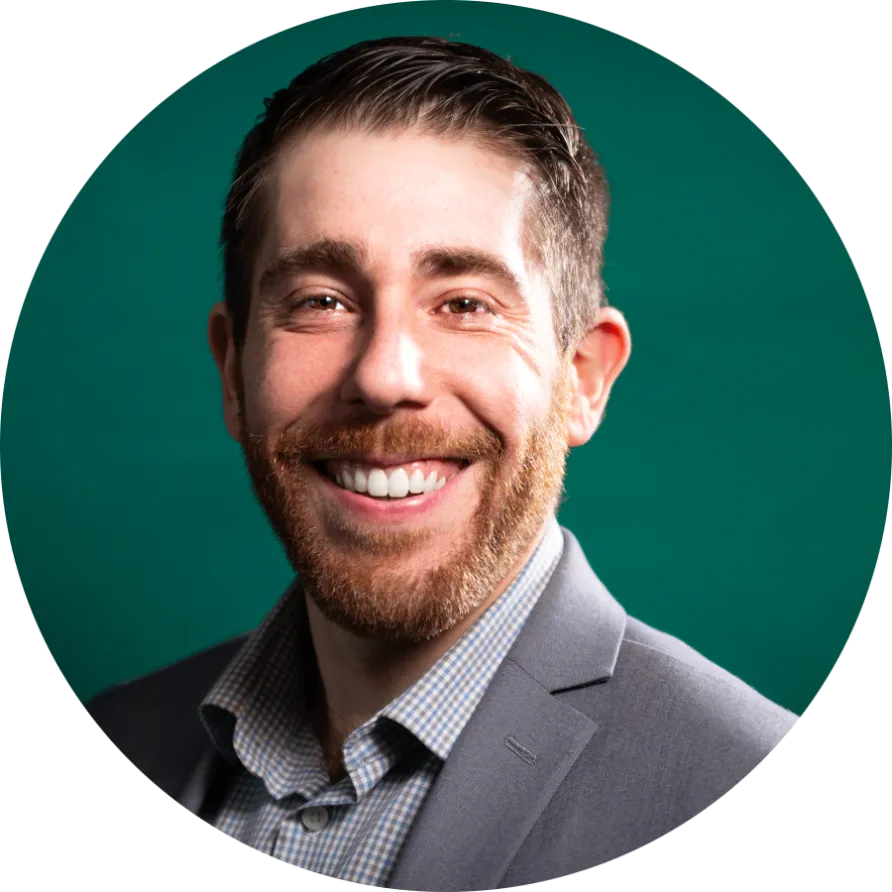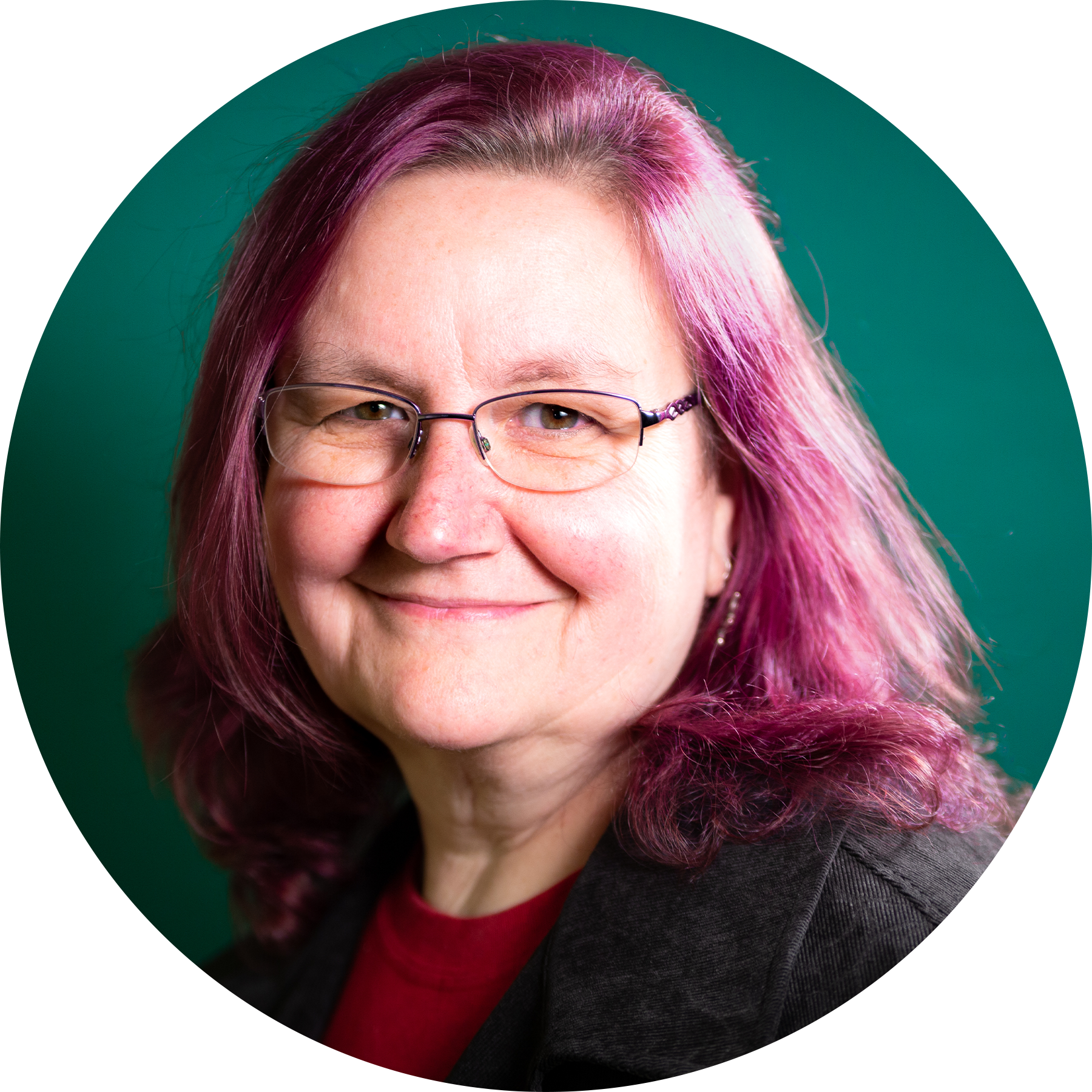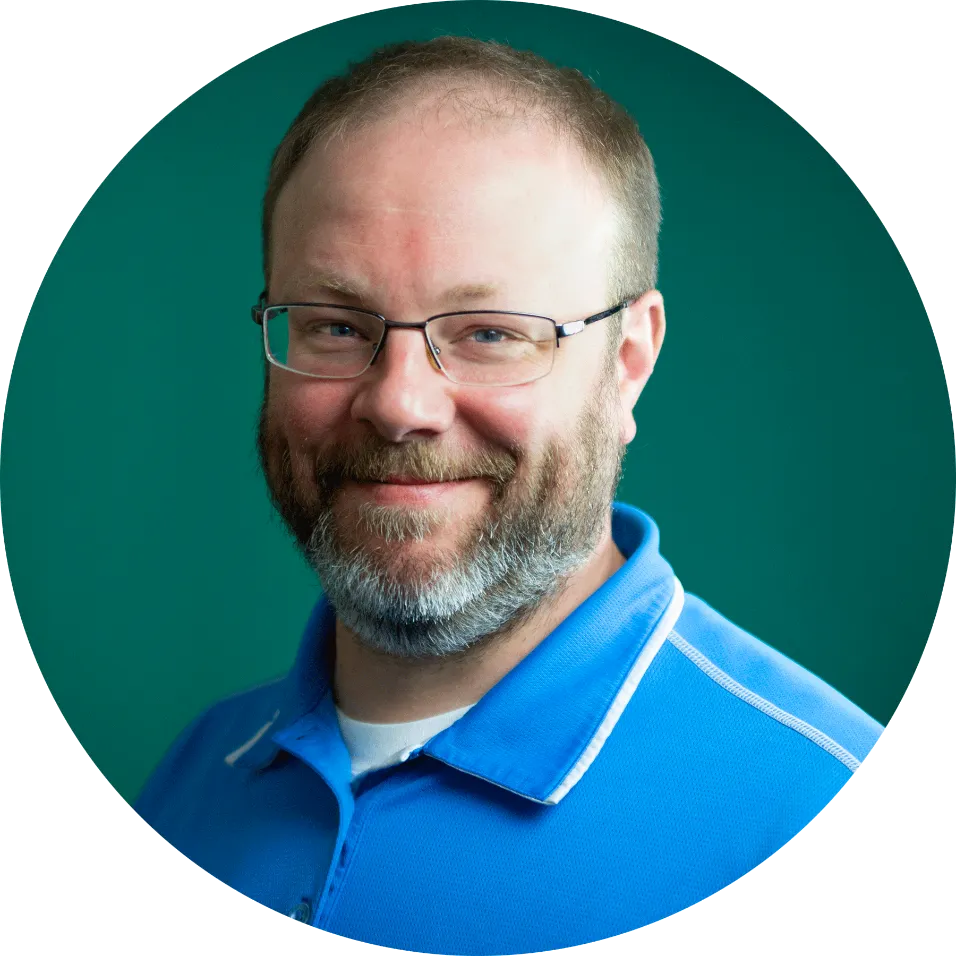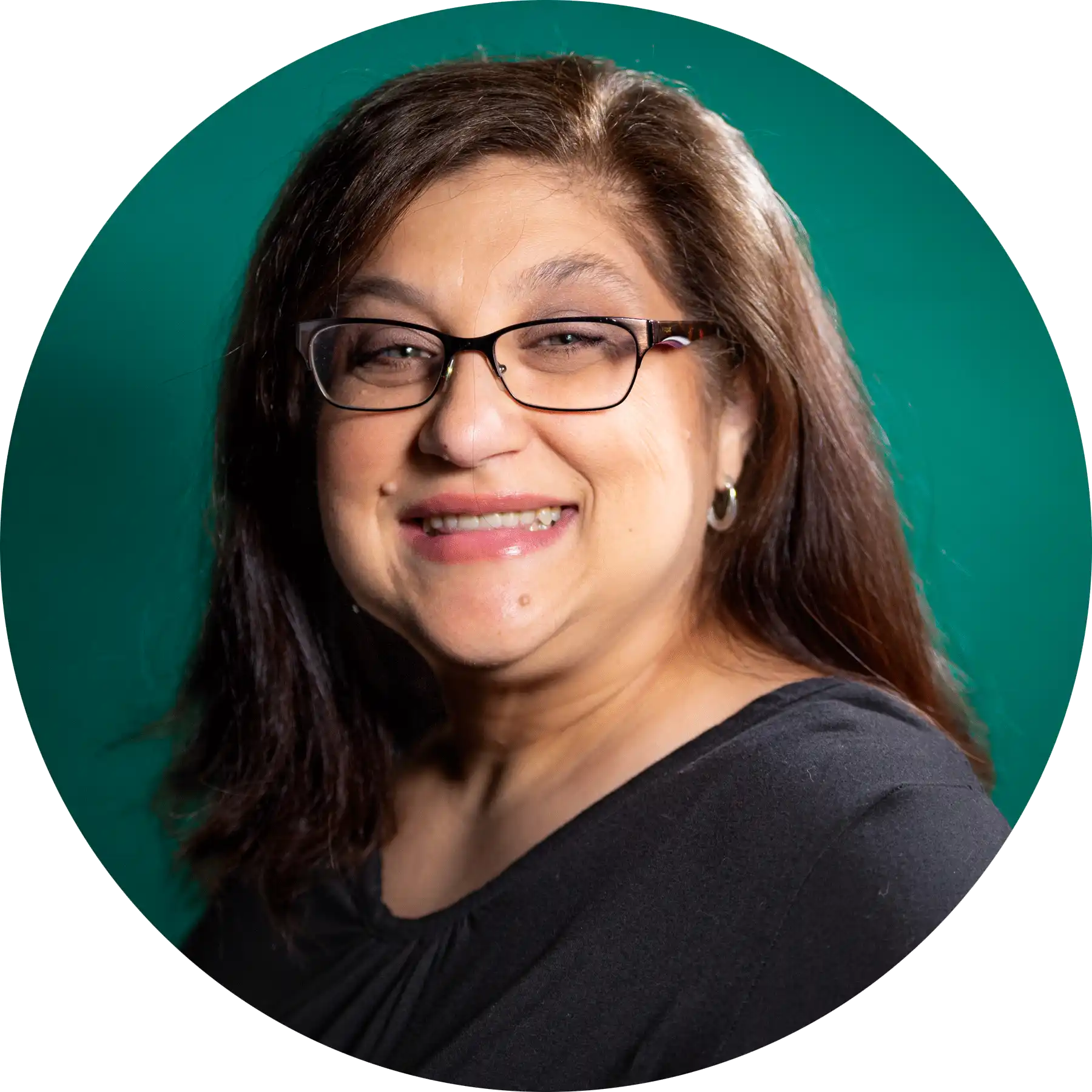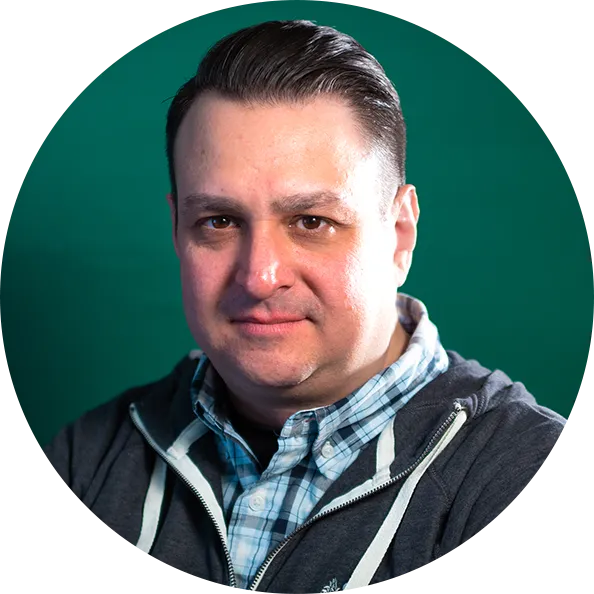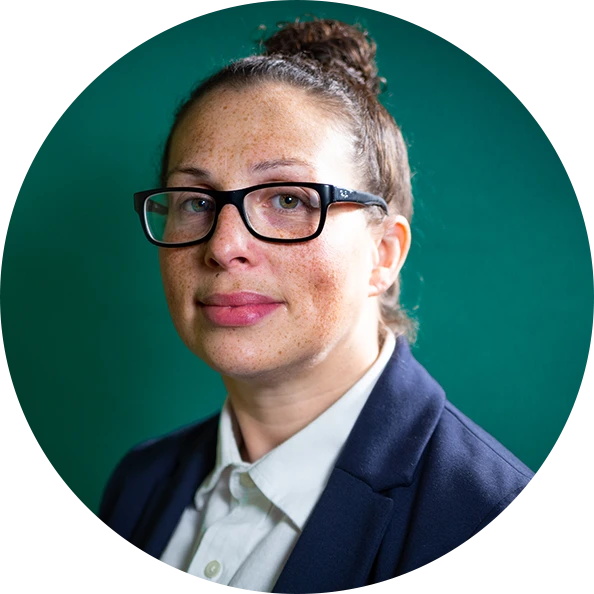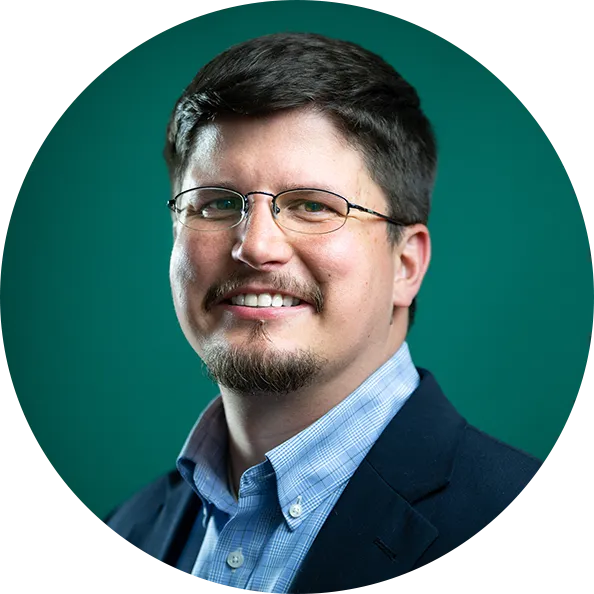 Humans are our best resources. We're proud of our software but we're prouder of the friendly, experienced people that support it (and you).
Employer Resources
We're constantly sharing resources to support employers with paying and managing their workforce.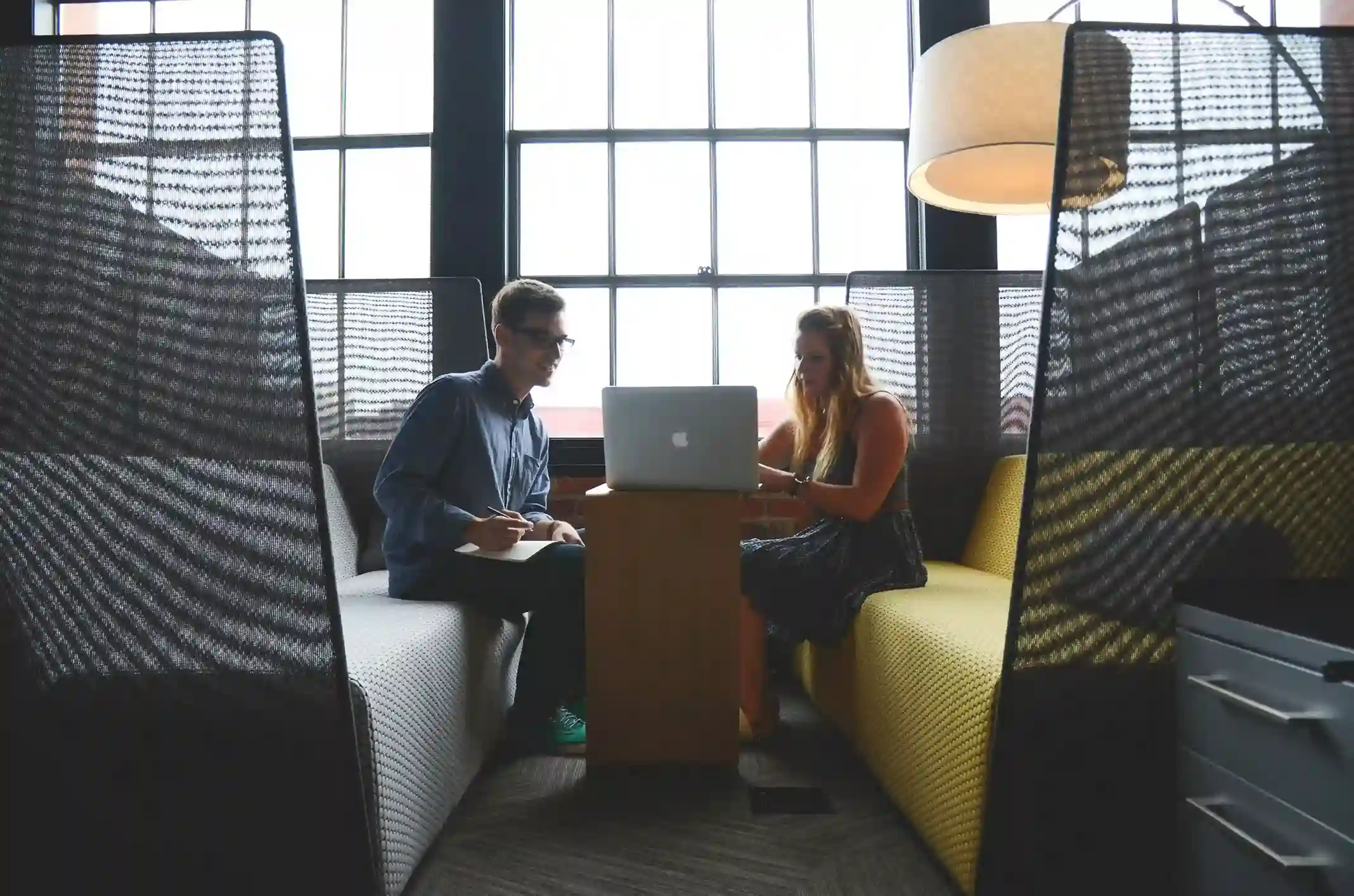 Read our comprehensive guide, complete with videos and related resources.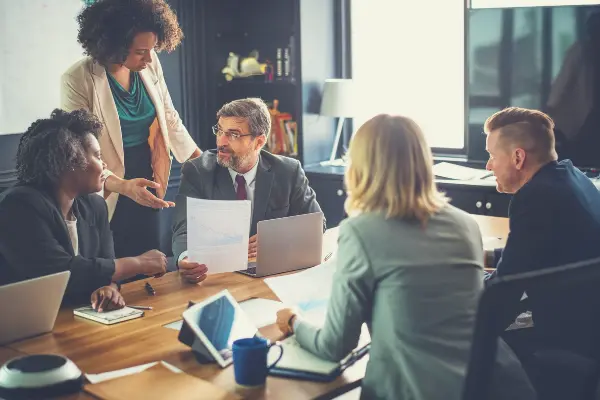 Regulatory guidelines and best practices for managing remote employees.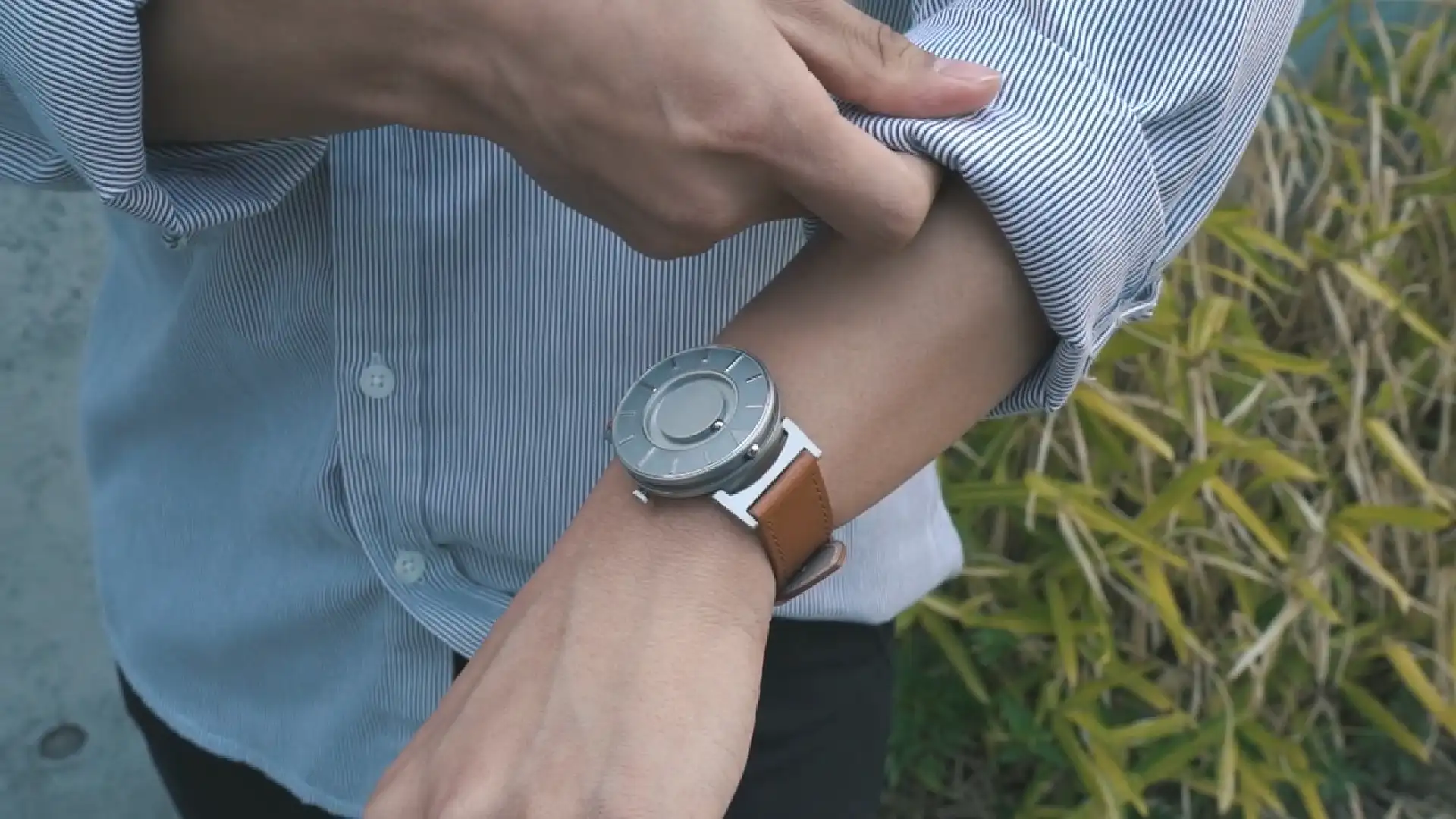 Calculate how much time and money you'll save with an automated system.
Let's Connect
Get in touch with a real human that knows their stuff and is eager to help you.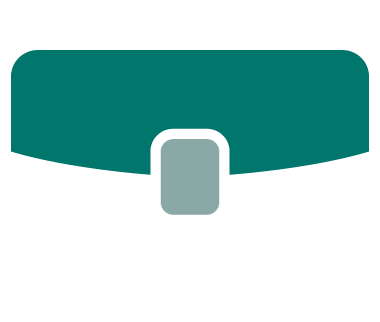 Connect with an Account Executive to learn more about our solutions, get pricing or schedule a demo.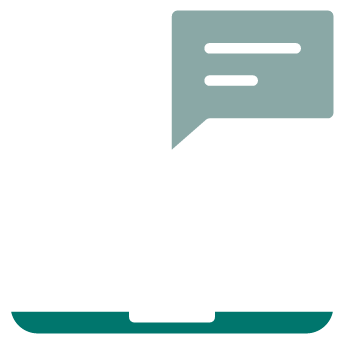 Connect with our Customer Service team for help with payroll or anything related to your account.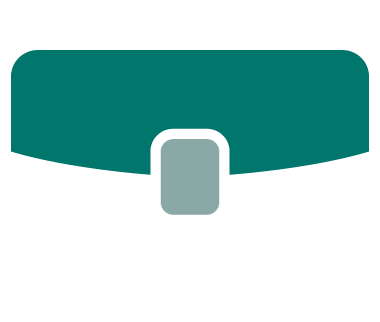 Connect with our Finance team for answers about invoices, tax payments or anything related.
Articles from the Blog
We're constantly publishing content about payroll, human resources or anything related to managing your workforce.