Get a Free Payroll Quote
Use the form on this page to share some basic details about your company and we'll provide a quote for how Complete Payroll can help.
Managing Your Workforce is Easier in Payroll Country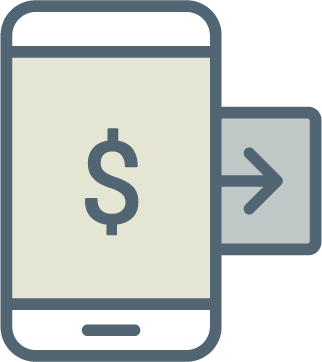 Smooth Transitions
Ugh... payroll conversions. We have an entire team dedicated to making yours go as smoothly as possible.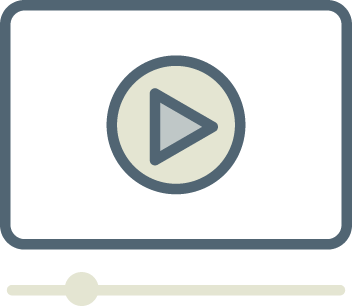 Unlimited Training
You can become an expert on these systems if you want to. Always free for anyone on your team.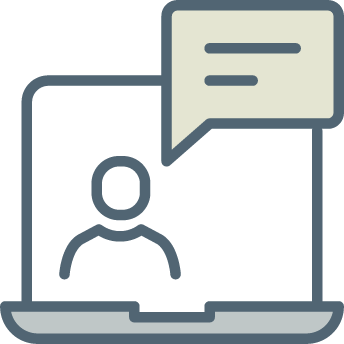 Single Point of Contact
Our CSRs are with us for 5+ years on average. They're nice and they know what the heck they're talking about.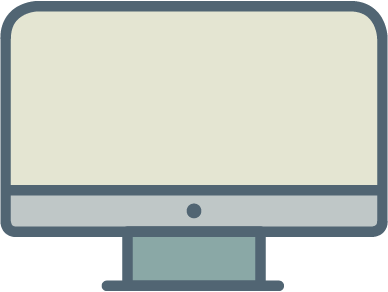 Robust Software
You'd be hard pressed to find something our software can't do for you. We've got you covered.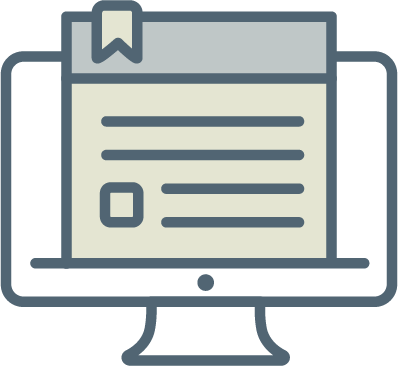 Free Custom Reports
It's your data. You should be able to get it however you want. That's why custom reports are free.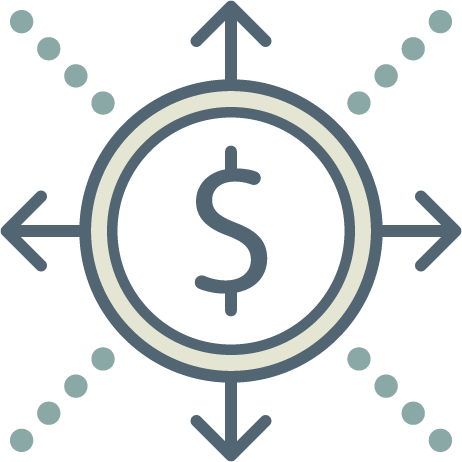 Competitive Pricing
Not to mention, there's a pretty good chance we could be saving you some money. Can't leave that out.
Trusted
We process over 125,000 payrolls (and counting) each month.
Comparing Your Options is Good For You
It only takes a few minutes.
You'll probably learn something new.
A better solution (and price) most likely awaits you.