ACA Compliance Services
The Affordable Care Act isn't going anywhere anytime soon. Learn more about Complete Payroll's ACA compliance service, which includes filing your 1094 and 1095 forms to keep you compliant.
Access to a team of ACA experts to assist with questions.
We'll provide the 1094-C and 1095-C for all of your full-time employees.
Receive all the necessary recordkeeping and reporting you need.
When you partner with Complete Payroll you will be assigned a Subject Matter Expert (SME) to assist with the Affordable Care Act, we'll explain all the options, help you get started, track the entire process and submit the year-end report for you.


We can Help with Mandated Reporting & so much more.
Determine Affordability

Use employee wage information to determine the affordability of health care offers per full-time employee.

Measure Eligibility

Use actual payroll data to measure employee eligibility for health care offers to ongoing employees.

Monitor Eligibility

Use scheduled status updates to monitor health care eligibility for new variable hour employees.
Record & Track Offers

Record employer-provided health care offers and health care elections including waiving of offers made.

Easy Maintenance

Tie health care elections to employee payroll deductions for easy maintenance.

Provide Reporting

Provide all legally required IRS and Employee reporting as well as additional HR reporting.
Frequently Asked Questions
What are the basic requirements of the ACA?
What is an Applicable Large Employer?
Who are considered full-time employees?
What is the Employer Shared Responsibility Provision?
What does the ESRP require?
Where can I get more information?
Talk to Sales
Let us keep your company ACA compliant ✅
Fill out the form and an Account Executive will get back to you right away!
Employer Resources
We're constantly sharing resources to support employers with paying and managing their workforce.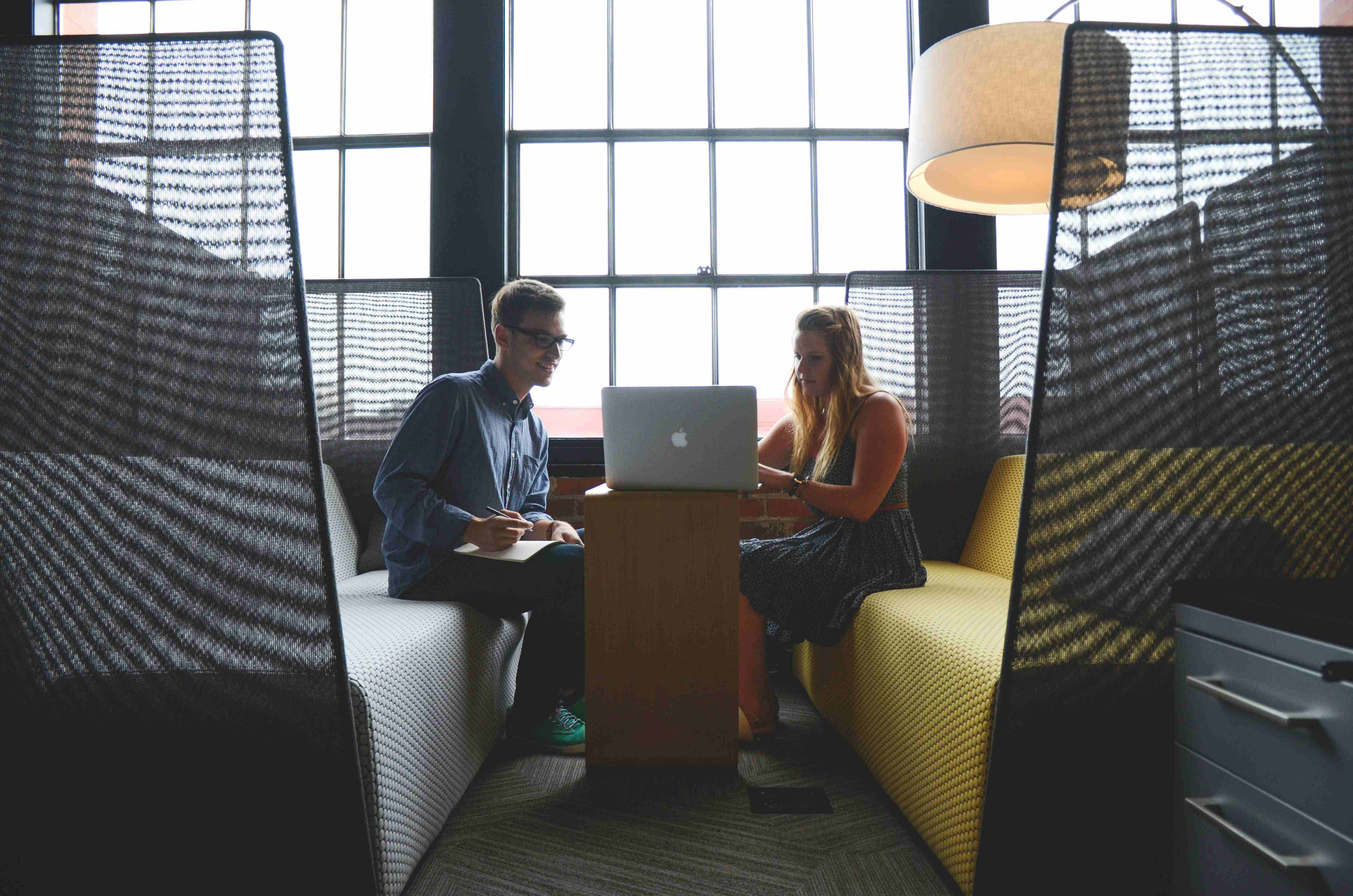 Read our comprehensive guide, complete with videos and related resources.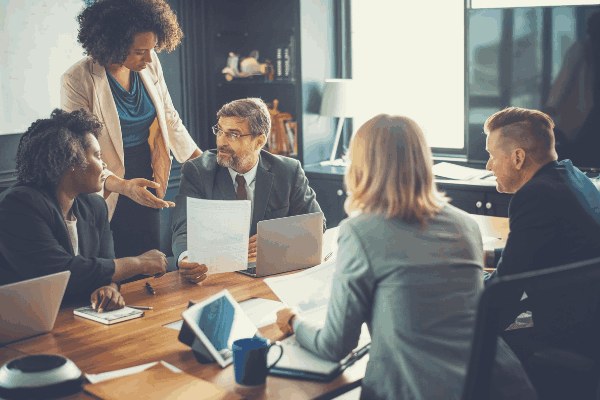 Regulatory guidelines and best practices for managing remote employees.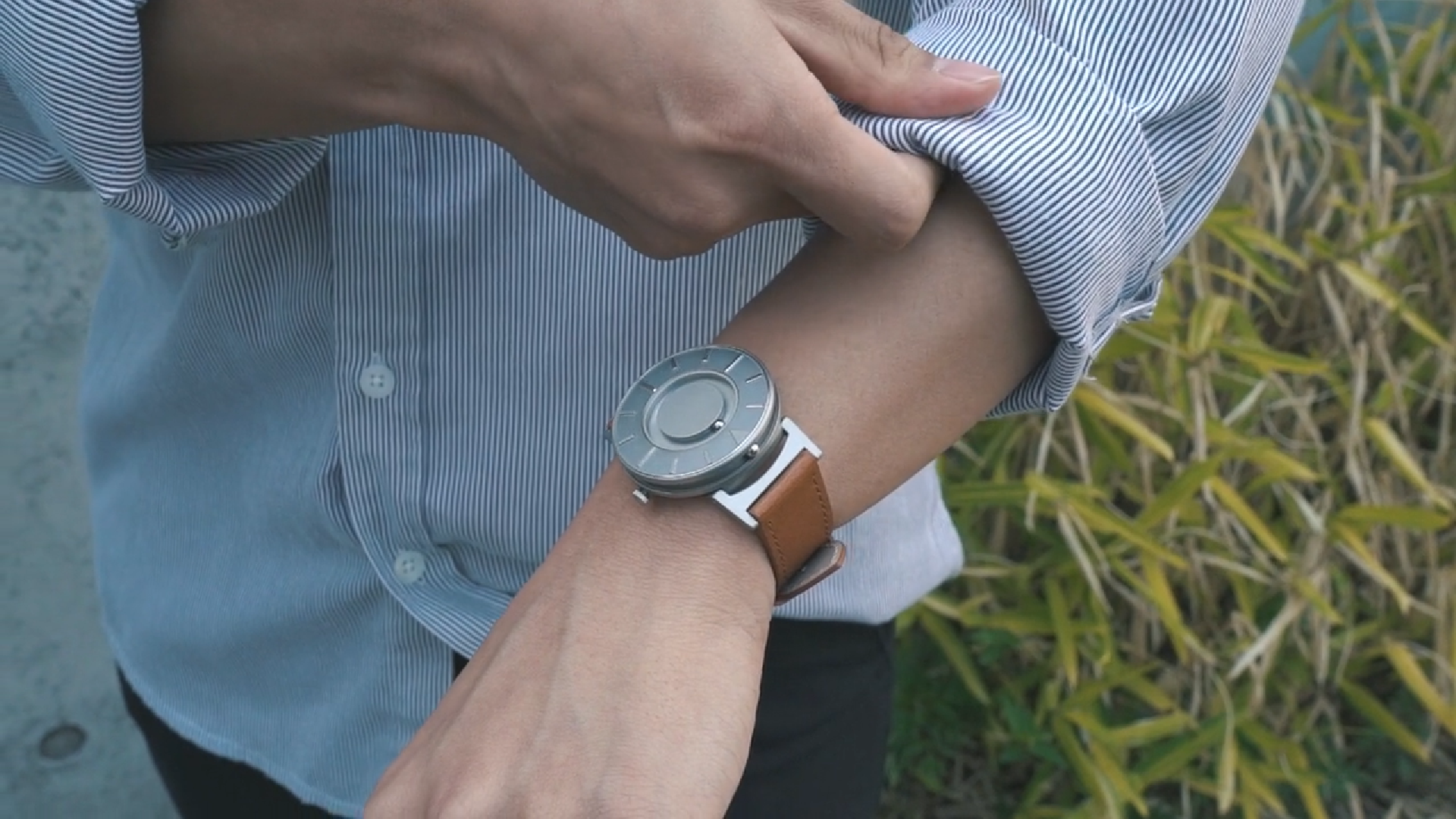 Calculate how much time and money you'll save with an automated system.
Articles from the Blog
We're constantly publishing content about payroll, human resources or anything related to managing your workforce.