Complete Payroll offers a variety of innovative isolved HR solutions for personalized and user-friendly employee experiences. Our affordable services allow any small to midsize business to empower its workforce and streamline HR processes using the latest technology.
Talk to Sales
Provide a few key details about your organization, and we'll get back to you within one (1) business day.
Additional Text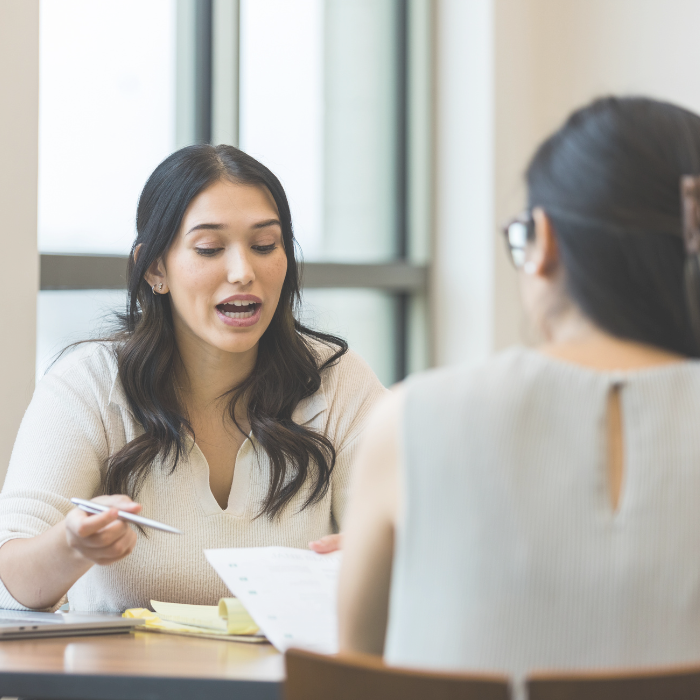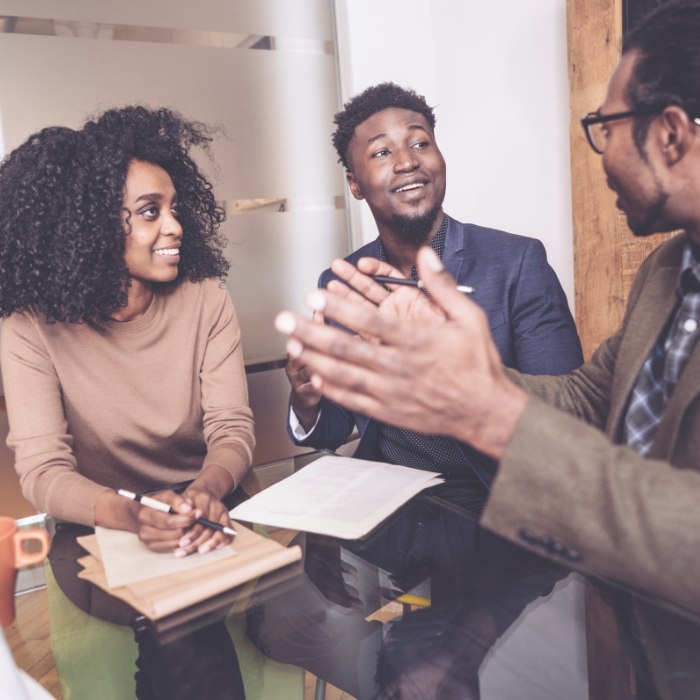 Request a Quote
Let us handle your company's most important asset: Trust 🤝.
Additional Text
HR is More Than Policies
Today's HR transcends paperwork and processes. Let's welcome employees into your workplace and put the "human" back in HR. Complete Payroll's user-friendly isolved solutions will protect your business, allow your employees to work more productively, and support your entire enterprise with forward-thinking tech tools.
Streamlined and Supportive HR Features
Provide more personalized and engaging workplace experience with isolved HR solutions from Complete Payroll. Your employees can work anytime, anywhere in the world with an intuitive system that automates tedious tasks while providing real-time access to helpful information. Minimize administrative work and make it a pleasure to interact with your company.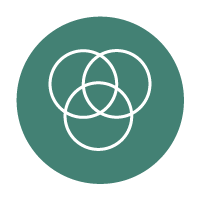 Simplified Process
Bring all HR work together into a unified system, eliminating the need for multiple systems and sign-ons.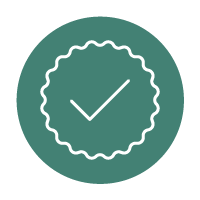 Reliable Compliance
Gather employee information, send mandatory notices, stay ahead of regulatory changes, and maintain full compliance.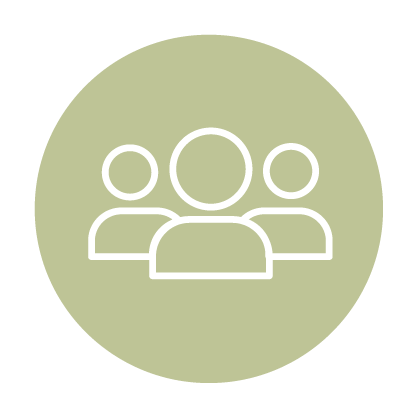 Employee Experiences
Provide a more modern and personalized employee experience where it's easy to complete forms during onboarding, offboarding, and everything in between.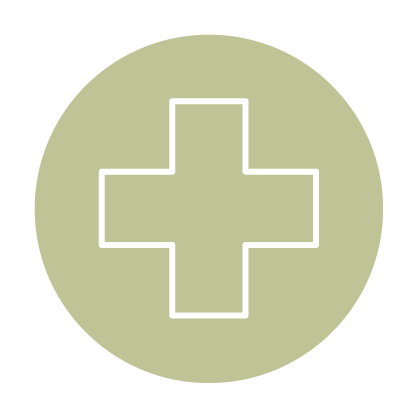 Templates and Forms
Use an enormous library of policy templates for just about anything you need. Benefit from auto-updating and easy distribution of forms and more.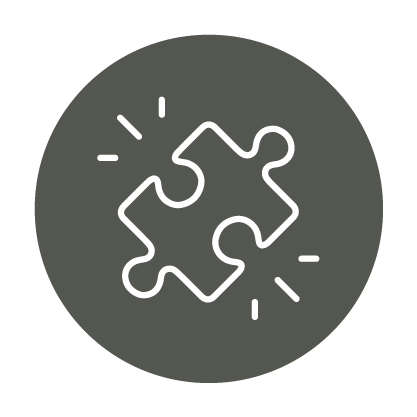 Sexual Harassment Prevention Training
Stay ahead of mandated training, distribute new information, and ensure your program meets all relevant rules and standards.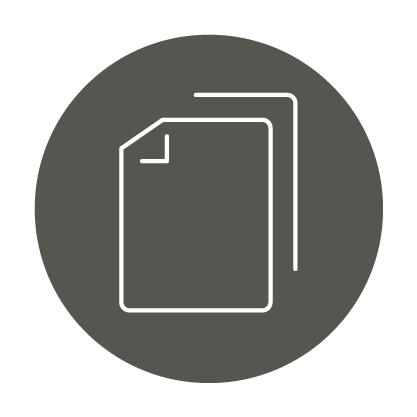 Labor Law Alerts
New state and federal laws are enacted constantly, impacting your business. Receive alerts and follow step-by-step guidance for easy updates.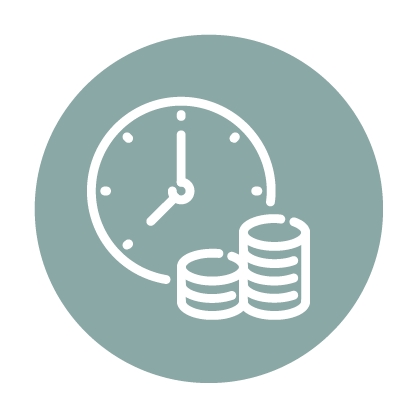 HR Forms, Checklists, and Documents
It's simple to handle tasks like conducting background checks, terminating employees, and other routine HR matters. The isolved platform can handle it all.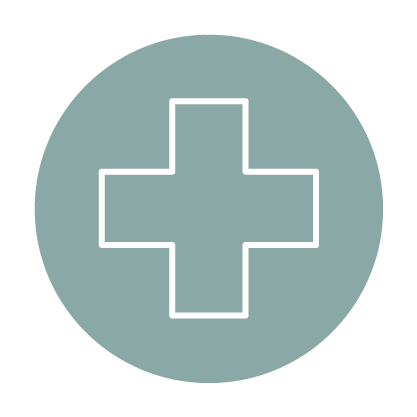 HR Consulting
Are you struggling with an issue and need to speak with a real, live expert? No problem. Access to our certified HR professionals is unlimited.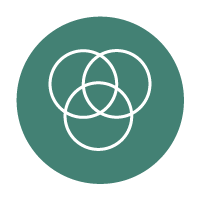 Live Chat
Get access to our HR pros to answer your questions and solve challenges quickly. It's perfect for when you need answers immediately.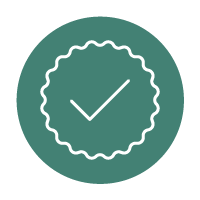 Reports and Analytics
Take your business to the next level with isolved HR reporting and analytics. See deeper insights into your workforce for better strategizing and decision-making.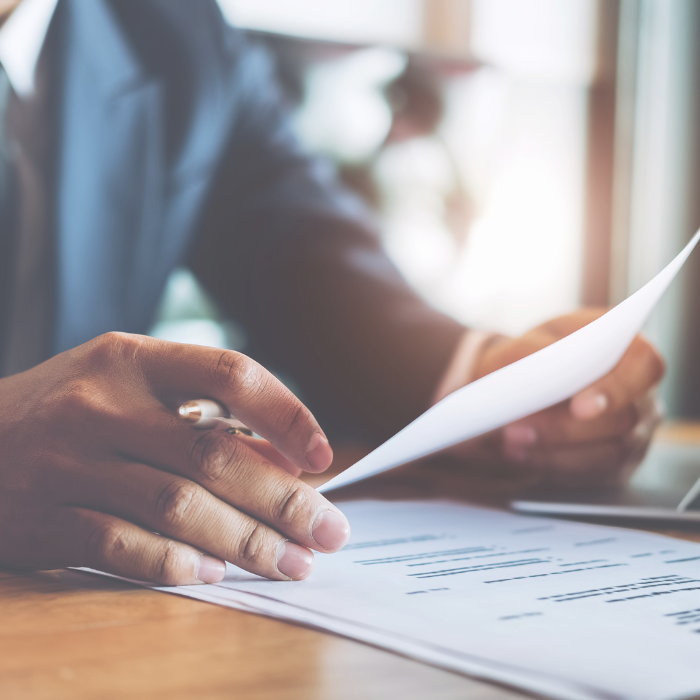 Get HR Support
Provide a few key details about your organization, and we'll get back to you within one (1) business day.
Additional Text
HR Expertise Made Accessible
Complete Payroll's isolved HR packages provide access to exclusive and affordable industry-leading HR tools and resources. Create employee handbooks, job descriptions, and other commonly used HR documents. Receive current labor law alerts and helpful training videos. We'll help you effectively manage the full range of your HR compliance and employee relations needs.
Client Testimonials
Don't just take our word for it. Here's what our clients have to say about life in Payroll Country.
Employer Resources
We're constantly sharing resources to support employers with paying and managing their workforce.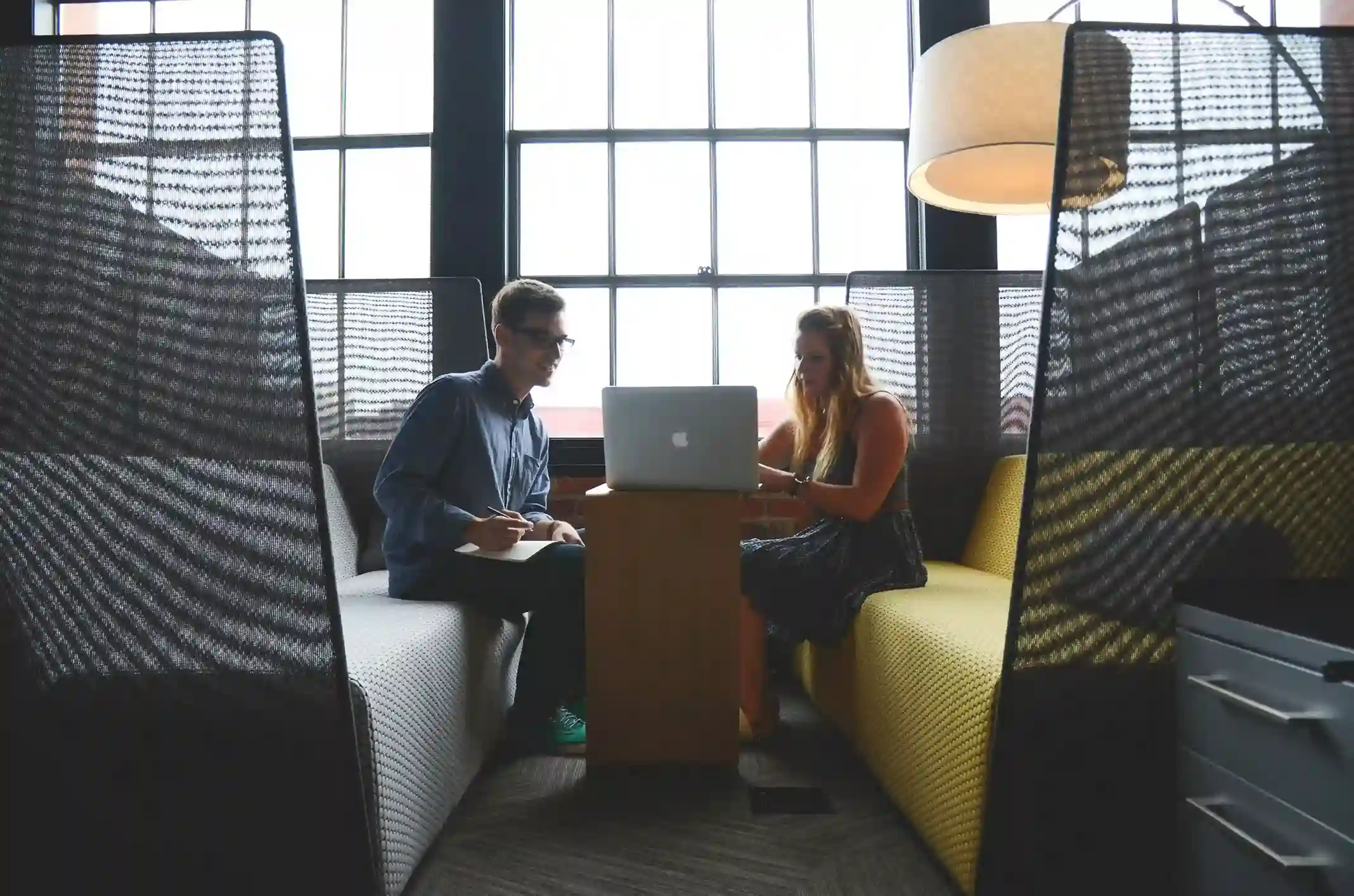 Read our comprehensive guide, complete with videos and related resources.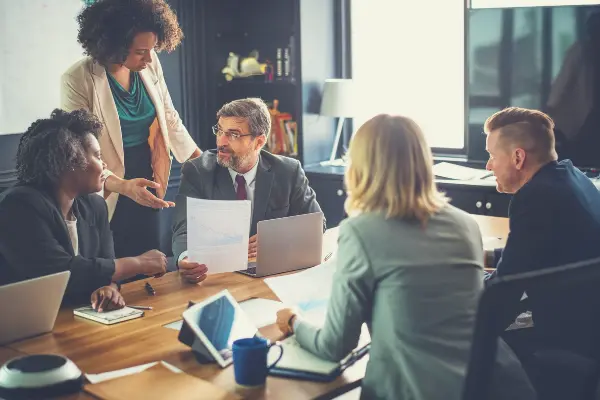 Regulatory guidelines and best practices for managing remote employees.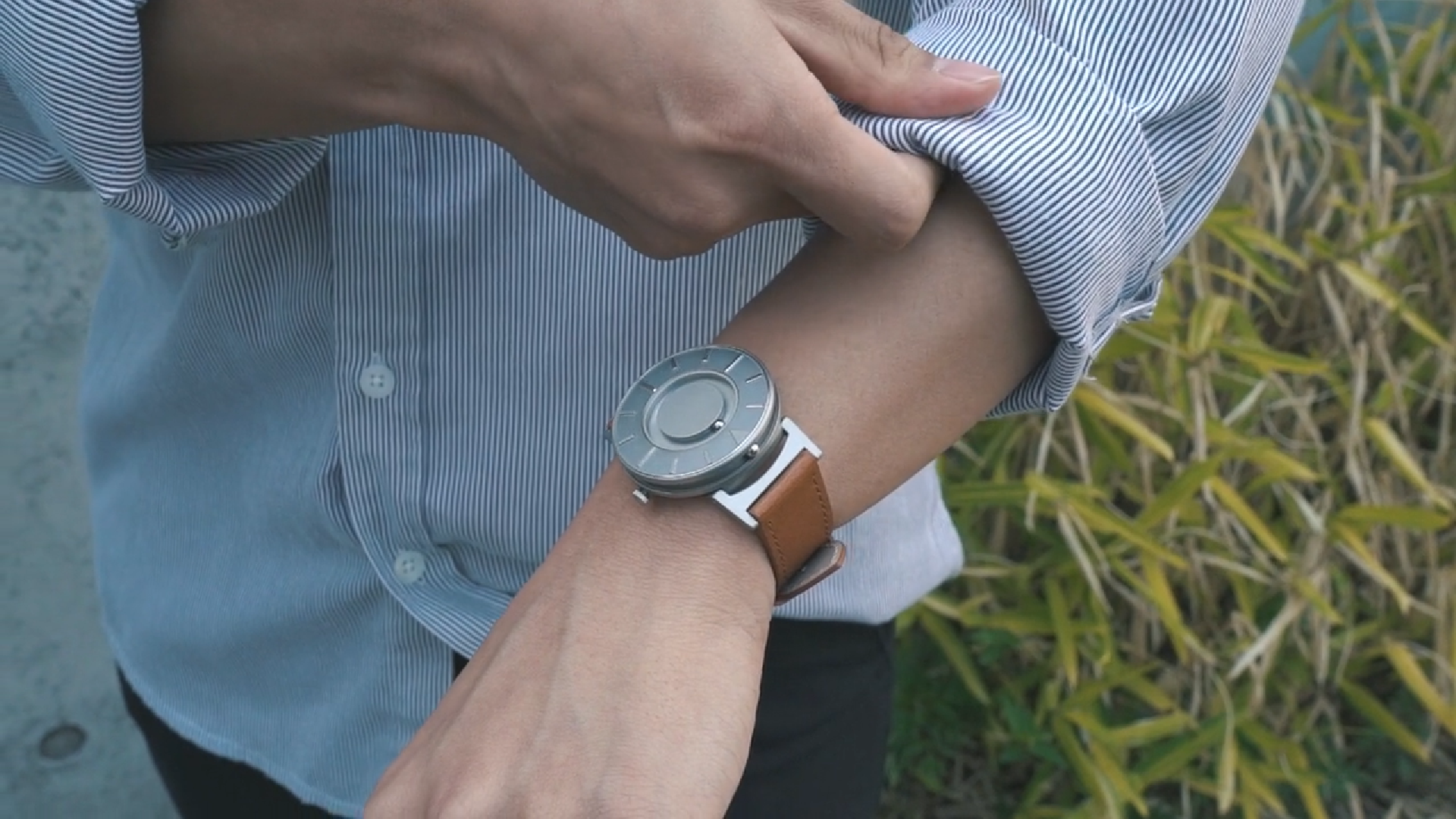 Calculate how much time and money you'll save with an automated system.
Articles from the Blog
We're constantly publishing content about payroll, human resources or anything related to managing your workforce.