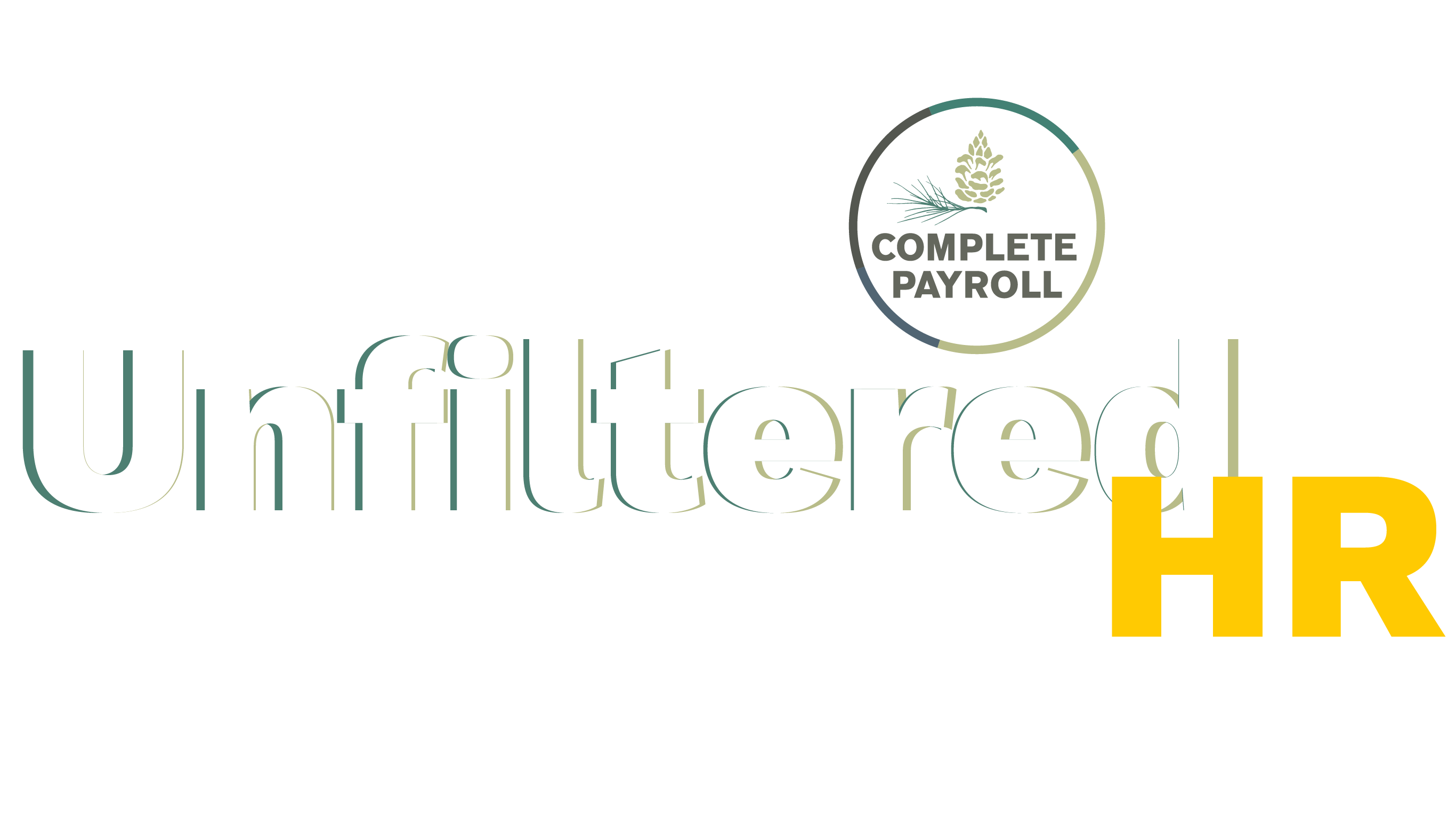 Unfiltered HR
Our very own Jen Strait and Emily Martin from Ally HR Partners tackle common HR issues and provide practical advice to help you manage your workforce more effectively!
Recruiting & Selecting the Right People
Hiring the wrong people can be COSTLY 💸
In this episode, Emily Martin (
Ally HR Partners
) and
Jennifer Strait
explain what you SHOULD do, and what you MUST do to attract and select the RIGHT people, the FIRST time.
Hosted by: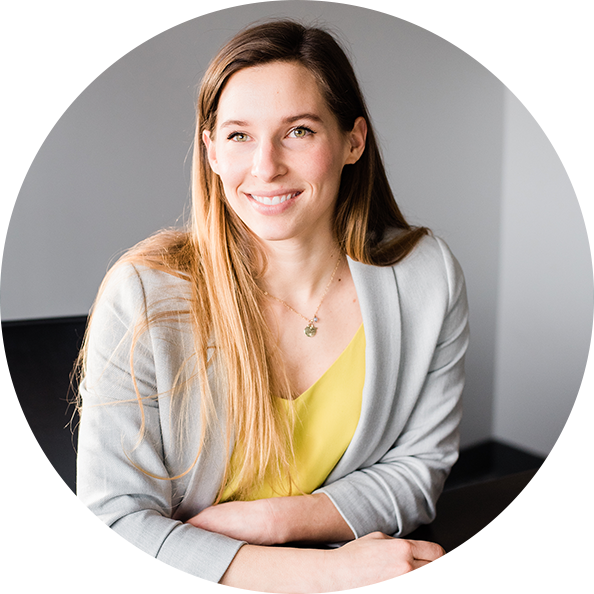 Drop Us a Line
If you have questions for Jen or Emily, would like to suggest a topic for a future episode, or are interested in hosting us, please feel free to email us at: UnfilteredHR@completepayroll.com
More From Our Blog
We're constantly publishing content about payroll, human resources or anything related to managing your workforce.