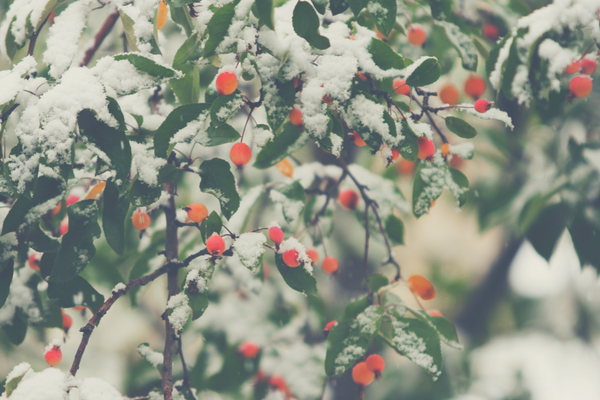 Do you have to pay employees when you close for the holidays?
When a company decides to close on Thanksgiving Day or for the entire week between Christmas and New Year's Day, is the employer required to compensate any of its employees? Non-exempt employees For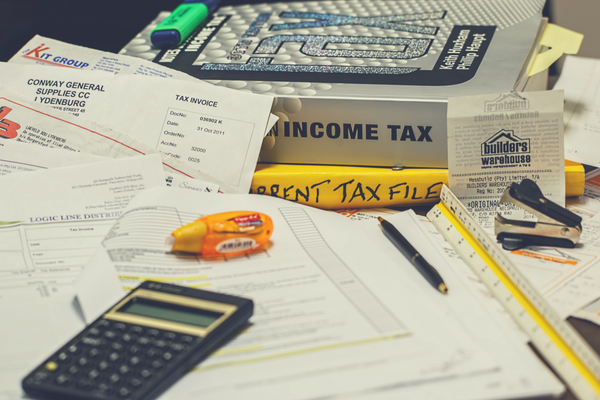 IRS announces 401(K) contribution limits for 2018
The Internal Revenue Service (IRS) just increased the 401(k) contribution limit for 2018. In 2018, investors will be able to contribute up to $18,500 of their paycheck to their workplace retirement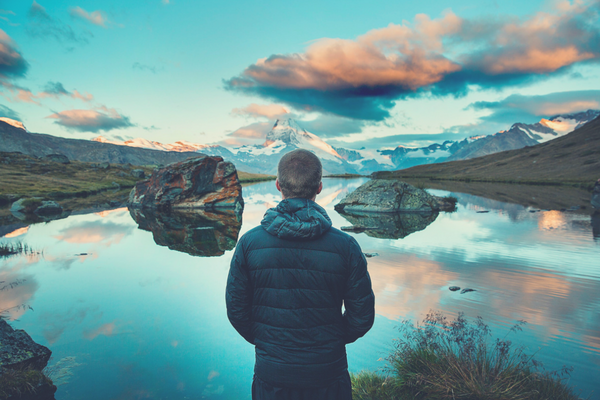 Does your vacation and PTO carry over to the New Year?
With the end of the calendar year fast approaching, many employers are reminding employees that the company's policy does not allow for the carryover of unused vacation time or paid time off (PTO) to