Experience a truly people-first employee management platform: iSolved People Cloud with Complete Payroll.
Request a Quote
Provide a few key details about your organization, and we'll get back to you within one (1) business day.
Additional Text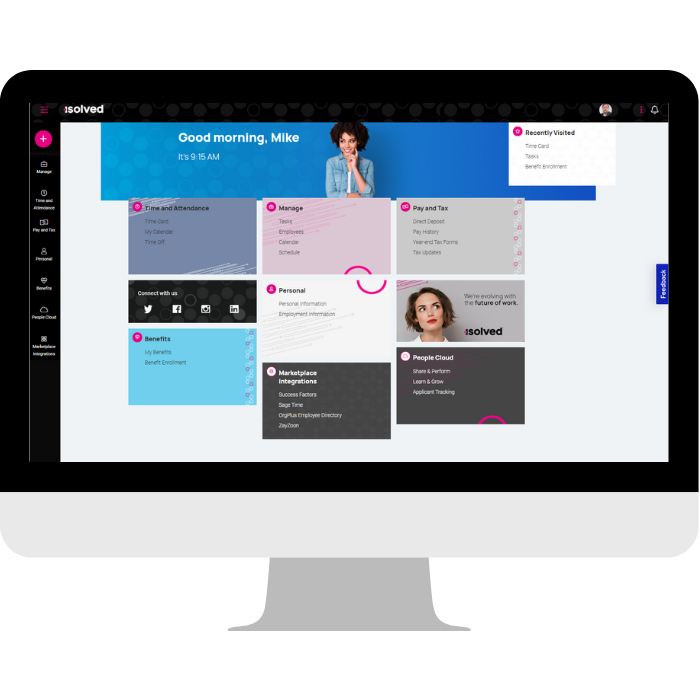 User-Friendly Features Keep the Focus on Your People
Welcome your employees with a simple, intuitive HCM environment.
Turn human capital management into a human-focused experience. Manage the employee journey in a way that feels welcoming and empowering. Information is centralized in isolved People Cloud for instant access to personal records, data, analytics, and more.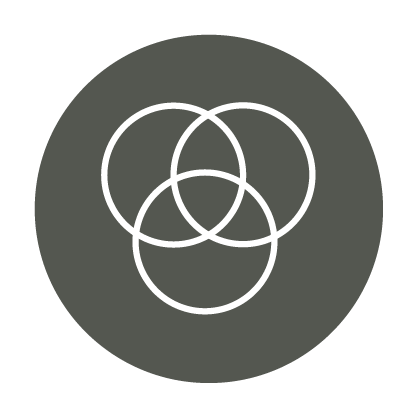 Refine Workforce Management
Spend your valuable resources wisely with an intelligent HCM. Provide employee features like online benefits enrollment, simplified time/attendance management, expense tracking, and much more. Plus, you'll take a huge step forward in remote and mobile work.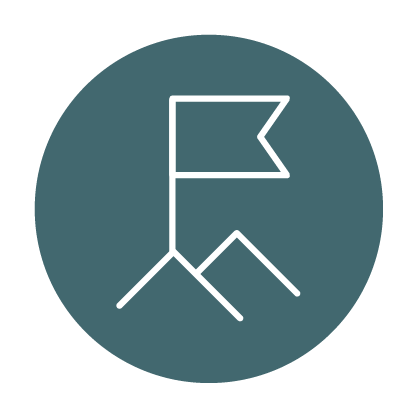 Boost Productivity & Performance
Give company performance a boost with an HCM that supports collaboration and feedback. Track and reward performance while gaining the freedom to develop innovative new strategies to enhance morale and financial success.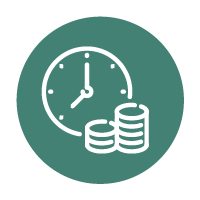 Streamline HR & Payroll
From onboarding to offboarding and everything in between, manage employee activity in a fully secure and streamlined platform. Maintain compliance, handle disciplinary procedures, and process your payroll more efficiently than ever before.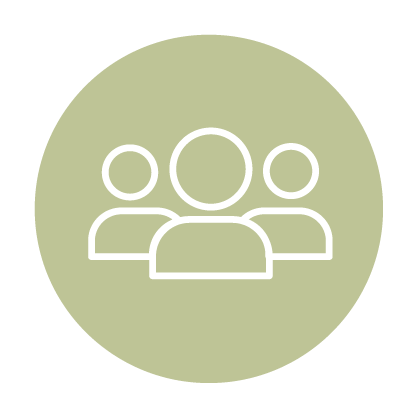 Improve Talent Acquisition
Attracting and retaining top talent is easier when you eliminate hassles and errors throughout the process. Speed up the pace of your hiring and support your new hires as they become productive members of the team as quickly as possible.
Let's Talk About the Human Side of HCM
Is it time to upgrade your human capital management?
When you're ready to take a leap forward into a more flexible, productive HCM platform, reach out to Complete Payroll. We'll put iSolved People Cloud to work for you, strengthening interpersonal connections and getting the most out of your human resources.
Here's what people are saying about our services.
Employer Resources
We're constantly sharing resources to support employers with paying and managing their workforce.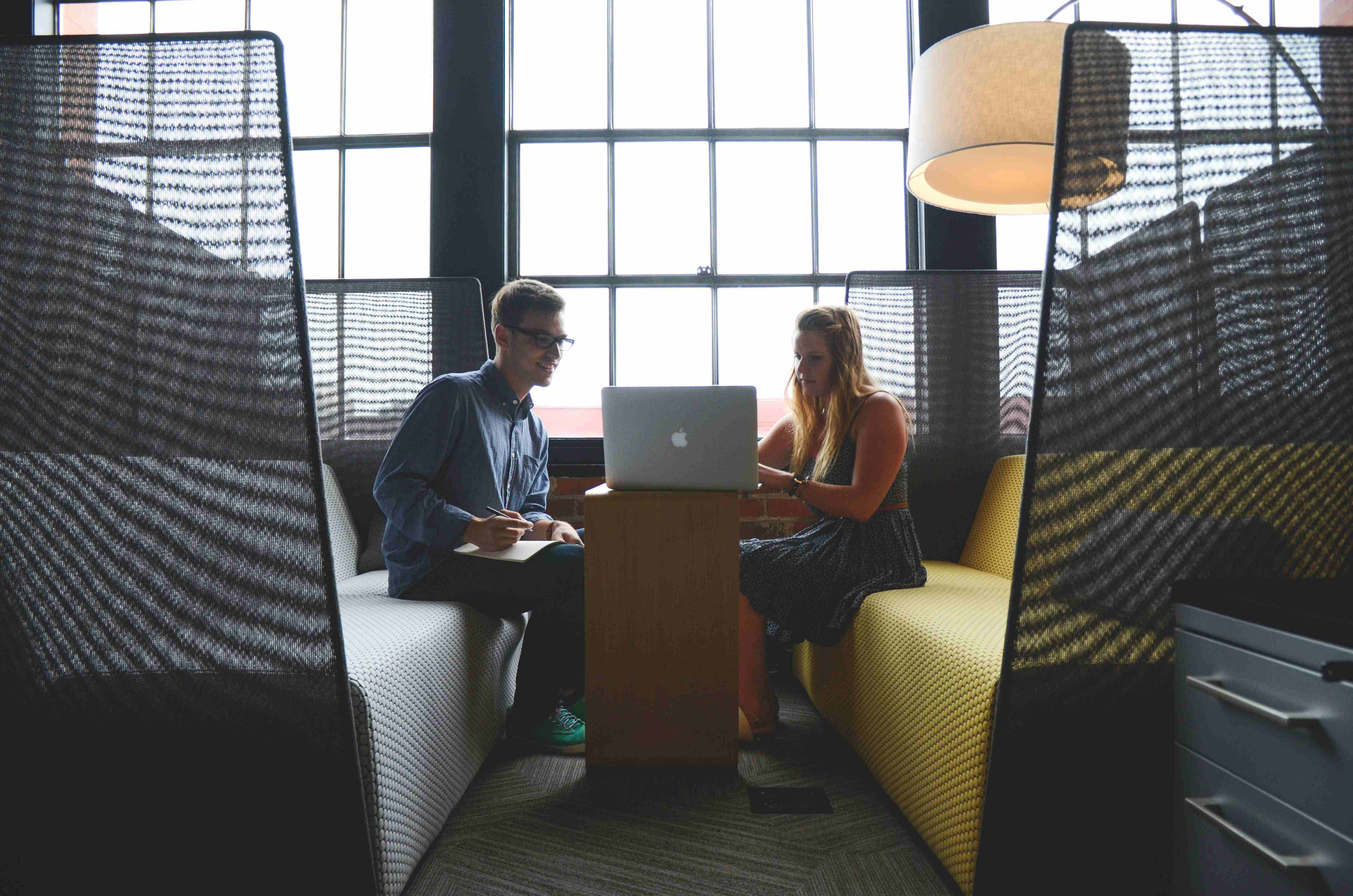 Read our comprehensive guide, complete with videos and related resources.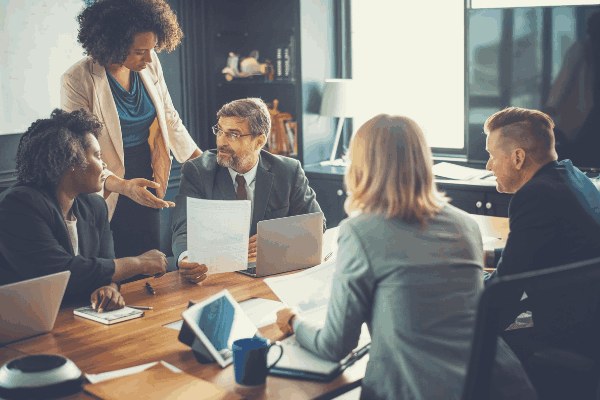 Regulatory guidelines and best practices for managing remote employees.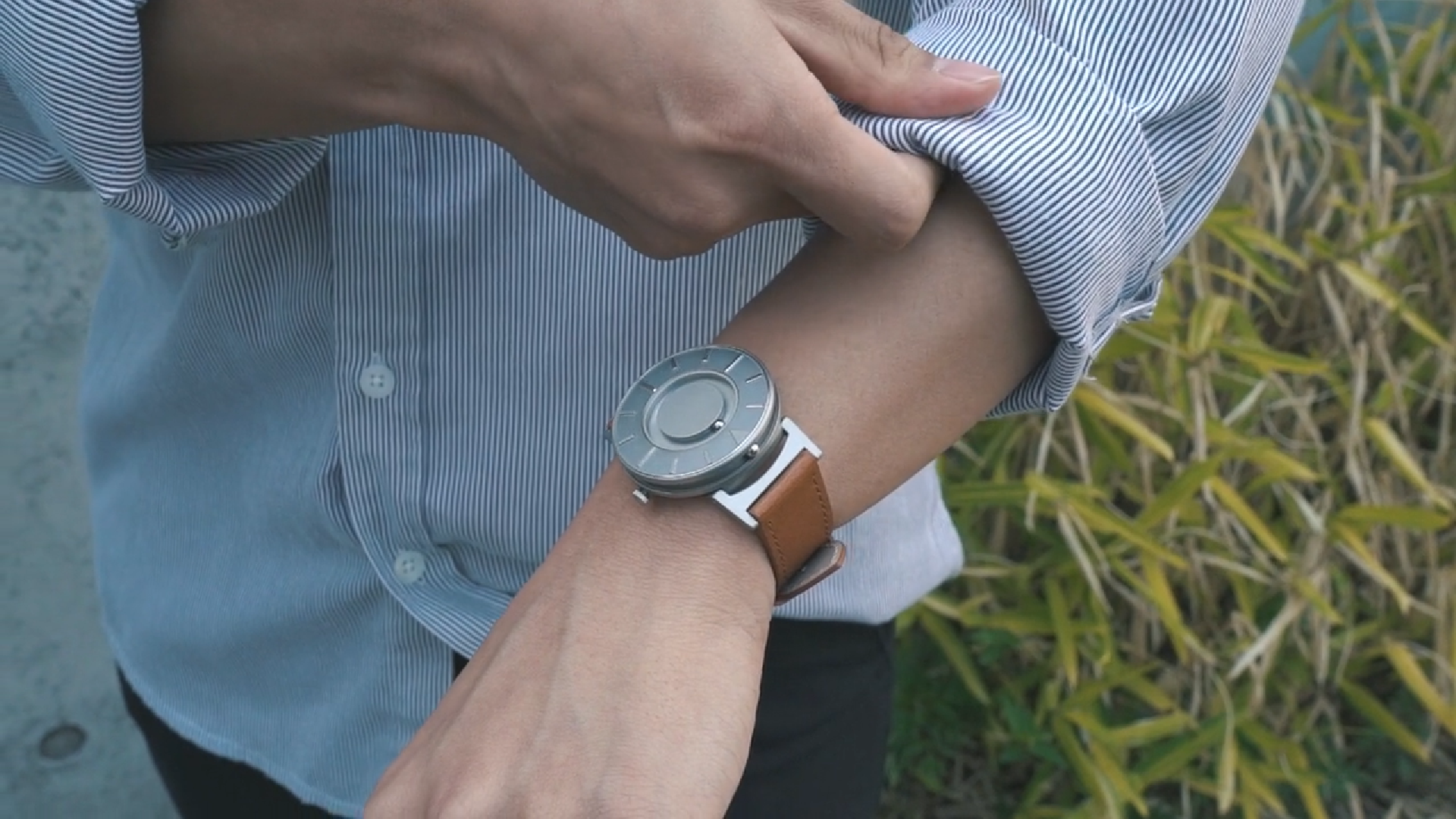 Calculate how much time and money you'll save with an automated system.
Articles from the Blog
We're constantly publishing content about payroll, human resources or anything related to managing your workforce.