The Highest-Paid TV Actors by Episode
November 01, 2020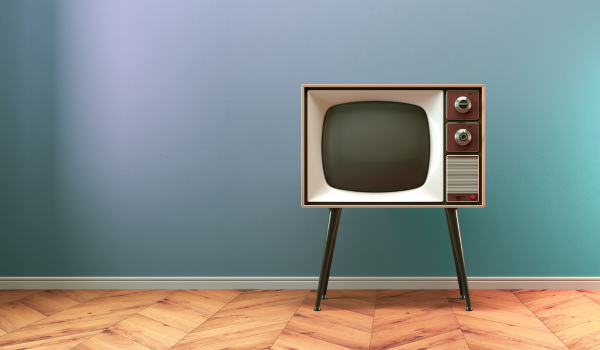 As a payroll company, we're constantly fascinated by unique aspects of compensation, especially in high-profile industries. Ever been curious about the earnings of your beloved television stars? Let's unravel the mysteries behind their salaries. Here, we present the top 5 highest-paid TV actors for a single episode, enriched with intriguing details.
1. Chris Pratt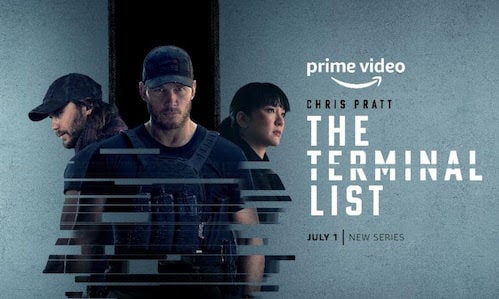 Show: The Terminal List
Character: James Reece
Salary per Episode: $1.4 million
Years: 2022-2023
2. Elizabeth Moss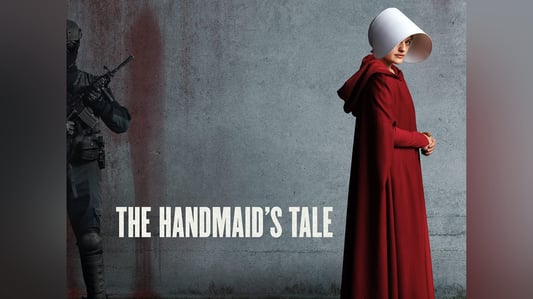 Show: The Handmaid's Tale
Character: June Osborne
Salary per Episode: $1 million
Years: 2021-2022
3. tie: Reese Witherspoon & Jennifer Aniston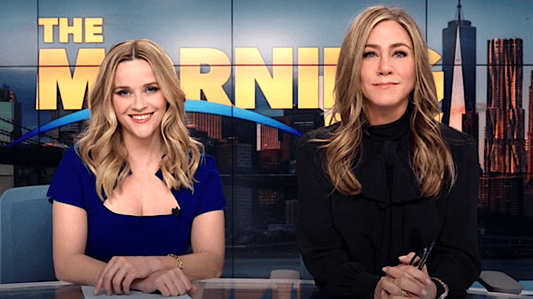 Show: The Morning Show
Characters: Bradley Jackson & Alex Levy
Salary per Episode: $2 million (combined)
Years: 2021-2022
4. Norman Reedus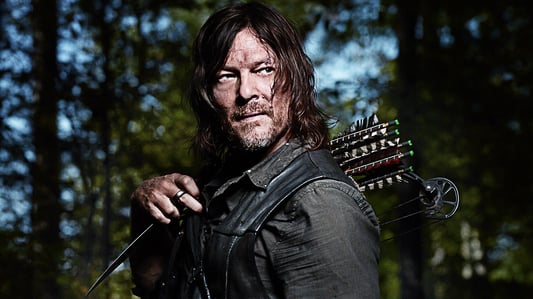 Show: The Walking Dead
Character Played: Daryl Dixon
Salary per Episode: $1 million
Years: 2022-2023
5. Dwayne Johnson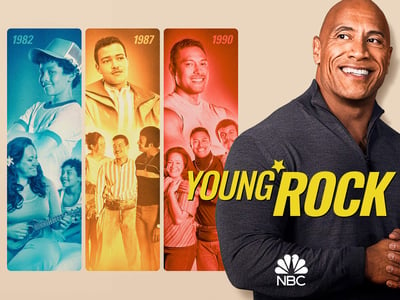 Show: Young Rock
Character Played: Himself
Salary per Episode: $650,000
Years: 2022-2023
Other interesting facts
Syndication
Several of these shows, like "The Morning Show" and "The Handmaid's Tale," have potential for syndication. Whenever these episodes air, the actors earn royalties. For instance, the income that Elizabeth Moss could amass from syndication is projected to be astronomical.
Lucrative Exits
In 2022, Chris Pratt emerged as the top-earning actor. His role in "The Terminal List" contributed significantly to his estimated net worth of $100 million in 2022. Interestingly, he was even paid to vacate his spot on "Guardians of the Galaxy" in 2022, with a contract buyout reported to be worth $50 million.
Persistence

Wins
Most of these stars didn't begin their careers earning such staggering per-episode rates. Their income gradually increased over their career span. For instance, in 2011, Dwayne Johnson made just $150,000 per episode of "Ballers."
Conclusion
Whoever is balancing these stars' payrolls has a lot of work to do! Complete Payroll likes to leave our valued clients with some quirky yet useful information to chew on during their busy days.
All in all, every aspect of life can relate back to the business we do. Hopefully, these interesting facts cross your mind while you unwind at the end of the day to watch your favorite Primetime T.V. Shows.
DISCLAIMER: The information provided herein does not constitute the provision of legal advice, tax advice, accounting services or professional consulting of any kind. The information provided herein should not be used as a substitute for consultation with professional legal, tax, accounting, or other professional advisers. Before making any decision or taking any action, you should consult a professional adviser who has been provided with all pertinent facts relevant to your particular situation and for your particular state(s) of operation.
Get The Newsletter
Bi-weekly on Thursdays. We compile HR best practices, labor law updates & other content to help you pay and manage your workforce more effectively.