Do I Need to Pay New Employees That Are Still in Training?
August 03, 2018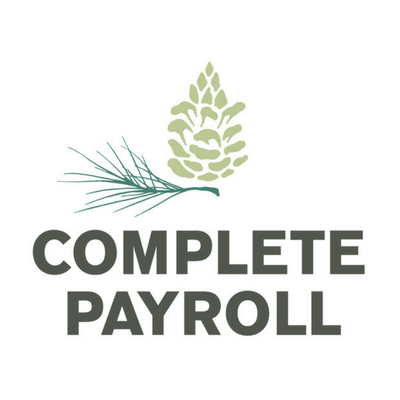 Written by Complete Payroll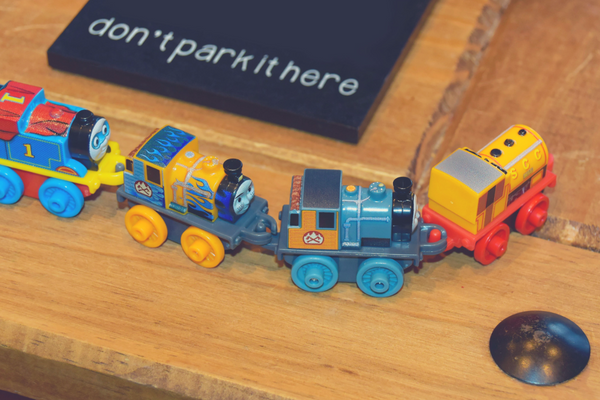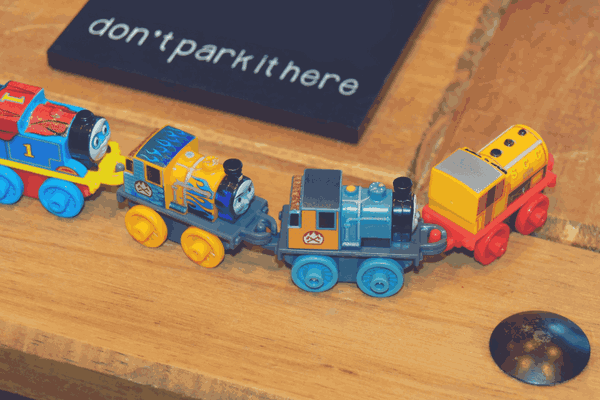 It can be frustrating to spend days or even months training a new employee to take on the responsibilities of their role, only to have them leave before they're ever producing value for your business. It's enough to make some employees wonder: if people actually pay for training from schools and other organizations, why am I paying people for the training that my business provides?
Workers must be paid for time worked
According to the Federal Labor Standards Act, all employees must be paid for time worked. Minimum wage laws apply here no matter what the type of work is and regardless of whether the employee in question is particularly good at their job yet.
The ins and outs of minimum wage laws are sometimes complex, but you are undoubtedly already familiar with the unique rules applying to your business, such as those regarding tipped employees, farm workers, or your city or state. The question then becomes: does training count as time worked?
Training as work: four standards to decide
You're not the only employer to wonder this, which is why there is a standardized set of four factors for determining whether or not training should count as hours worked.
Is the training outside of the employee's regular working hours?

Is attending the training voluntary?

Is the training not directly related to the employee's job?

Does the training not involve doing productive work?
If the answer to all four questions is yes, then this training is not considered work and can be exempted from payment. If any one of the questions can be answered with no, then employees should be paid for their time.
Looking at this list should make it clear that onboarding, orientation, and initial training of new employees will almost always be considered paid work. Unpaid training is more likely to be an employee who wants to attend a weekend conference or seminar, take a class in a new skill that might enable them to be promoted later on, or earn a certification that isn't required for their position.
Training wages
While new employee training must be paid, this doesn't mean that it must necessarily be paid at the same rate as productive work. You are within your rights as an employer to pay employees different rates for different types of work (including training) so long as the rate doesn't fall below the applicable minimum wage.
Variable rates of pay must be disclosed when making a job offer, however, and there is a significant chance that low training wages will look like a red flag to highly-qualified candidates, who will see it as a sign that developing employees is not a priority in your business. And this would obviously not apply to exempt employees, for whom minimum wage laws do not apply.
Exceptions to the rules
There are a few exceptions to this, as usual. One that's of particular interest to those who are thinking about training wages is for workers under the age of 20. For the first 90 days of employment, these youth workers can be paid a training wage that is at a subminimum wage of $4.25 an hour.
In general, it's best to pay your employees a steady wage regardless of the type of work or training.
This not only encourages your employees to feel better about their training, it also keeps your payroll responsibilities more straightforward. Instead of reducing wages, streamlining your onboarding and training process so that it runs smoothly is a better place to start. To get moving in that direction, download your free copy of our NYS Employee Onboarding Kit.
If you're hiring an employee, or think you might be soon, check out our comprehensive resource page, Employee Onboarding - A Complete Guide. This is a handy, tightly-packaged outline that presents all the critical hiring and onboarding elements in simple, chronological order.
DISCLAIMER: The information provided herein does not constitute the provision of legal advice, tax advice, accounting services or professional consulting of any kind. The information provided herein should not be used as a substitute for consultation with professional legal, tax, accounting, or other professional advisers. Before making any decision or taking any action, you should consult a professional adviser who has been provided with all pertinent facts relevant to your particular situation and for your particular state(s) of operation.
Get The Newsletter
Bi-weekly on Thursdays. We compile HR best practices, labor law updates & other content to help you pay and manage your workforce more effectively.