An Overview of Employee Retention Credit (ERC)
March 01, 2021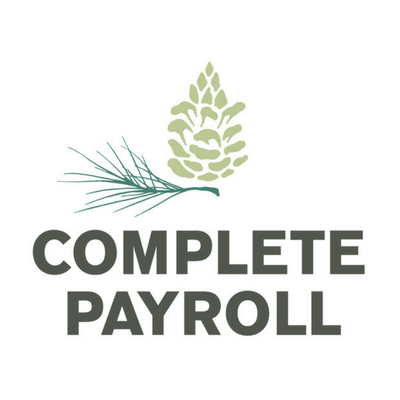 Written by Complete Payroll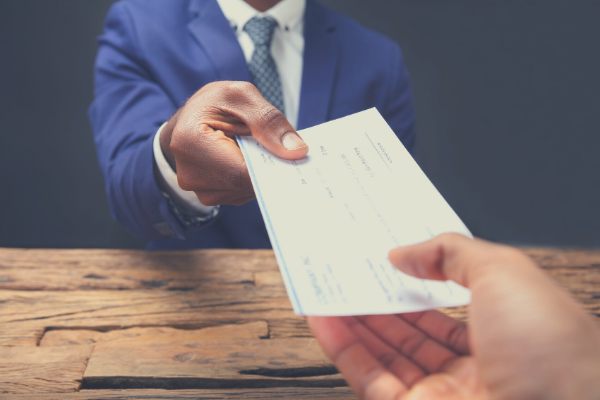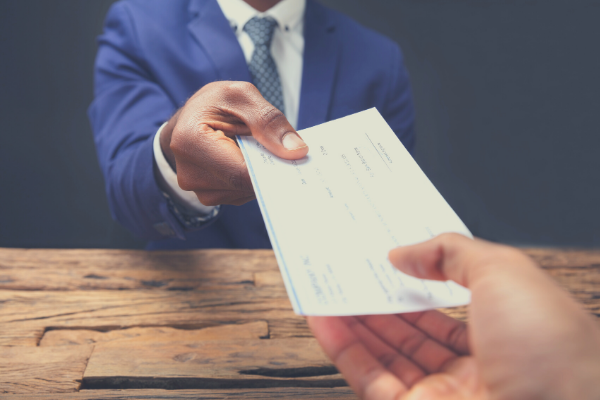 The COVID-19 pandemic has not only presented a global health crisis but an economic one as well. Over the last year, businesses across the U.S. have been struggling to keep their doors open. With mandated closures and loss of revenue, the well-being of both employees and employers is at stake.
If you're a business owner, you may have thought these questions yourself:
How will I keep my business open?
How will I pay my employees when we are experiencing a substantial loss in revenue?
How can I maintain healthcare benefits for my employees?
Thankfully, the federal government provided loan opportunities for COVID-19 relief. One of these was the Payroll Protection Program — an SBA-backed loan designed to keep businesses' workforces employed and paid during the COVID-19 pandemic. Offering loan forgiveness, this loan was a popular choice in 2020 and has been offered to small businesses for a second-draw in 2021.
But the PPP isn't the only COVID-19 relief program worth talking about. At Complete Payroll, we want to keep you up-to-date with all the relief packages available for your business — and one of those is the Employee Retention Credit program.
What Is Employee Retention Credit?
In 2020, Employee Retention Credit (otherwise known as ERC) was a tax credit that would allow certain employment taxes equal to 50% of qualifying employee wages to be refunded. These employee wages included health plan costs as well, so up to $10,000 of wages per employee for 2020 could determine the amount of 50% credit.
But in December of 2020, adjustments were made to provide additional relief. ERC now allows certain employment taxes equal to 70% of $10,000 of qualifying wages to be refunded per quarter through 6/30/2021. This amount may be extended again in the future.
This tax credit will permit employers to reduce employment tax deposits while also potentially giving them an advance payment from the IRS — which means that businesses could potentially save thousands of dollars in the midst of this global pandemic.
Who Is Eligible for Employee Tax Credit?
In 2020, both businesses and non-profit organizations were eligible to apply for ERC if they were in operation during 2020 and had experienced either a full/partial closing of their business because of COVID-19 regulations or a substantial drop in revenue in Q2, Q3, and Q4 of 2020 (less than 50% of gross receipts compared to 2019). In addition, applicants would need to have 100 or fewer employees and were NOT allowed to apply for ERC if they had already taken a PPP loan. (You had to choose one or the other).
However, with the new legislation in December 2020, some of these requirements have changed for the better. You can now receive a PPP loan and ERC, just not at the same time. This new regulation potentially means thousands (if not millions) of dollars for struggling businesses and organizations across the U.S. In addition, you qualify if you have 500 or fewer employees (which allows for a much greater pool of eligible businesses).
It is important to keep in mind that if your business is receiving the ERC in 2021 because of a decrease in revenue, once you start earning 80% or more of the gross revenue you made in the same quarter of the previous year, you will no longer be eligible for ERC.
How Complete Payroll Can Help
Does ERC sound like something you may be interested in for your business, but you're unsure of how to navigate the application?
At Complete Payroll, we're here to help! If you qualify for ERC, we can help you file for this year AND last year!
Even better? While most payroll companies are charging anywhere from 7% - 15% of the credit, we only charge an initial $150 setup fee, then $150 per amended form, filing for 2020.
By choosing Complete Payroll, you are potentially saving yourself tens of thousands of dollars in fees — money that you need to keep your business running and thriving. Contact us today!
DISCLAIMER: The information provided herein does not constitute the provision of legal advice, tax advice, accounting services or professional consulting of any kind. The information provided herein should not be used as a substitute for consultation with professional legal, tax, accounting, or other professional advisers. Before making any decision or taking any action, you should consult a professional adviser who has been provided with all pertinent facts relevant to your particular situation and for your particular state(s) of operation.
Get The Newsletter
Bi-weekly on Thursdays. We compile HR best practices, labor law updates & other content to help you pay and manage your workforce more effectively.