Finance Manager
Our award-winning finance team has helped fuel rapid growth that has earned us another spot on the Western New York's Fast Track Companies list.
Not bad for a company that's been around for more than a quarter century.
Position Summary
Simply put, our finance department makes sure everyone gets paid. You, us, the IRS… if someone has money coming, we make sure they get every last penny of it, accurately and on time. The finance team has the awesome responsibility of managing large sums of money for us and our clients, and it simply does not phase them. Our team is thorough, meticulous and, in the best possible way, boring.

As our new Finance Manager, you will need to be equally so, because you will routinely be required to jump in and help the team. But this isn't a job for your run-of-the-mill introverted CPA. You will be managing people. Great people. Some of our favorite and most valuable people. And, you will be responsible for bigger-picture projects like budgeting, setting department goals, monthly reporting, commissions, and more.
Reports To: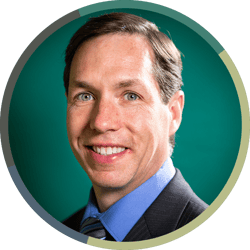 Kevin Herbek
DIRECTOR of FINANCE
CJ Maurer (former)
Marketing
Combine the security of a company that's been around for over 27 years with the excitement of a growing organization where everybody can influence the future and you've got a pretty special place to work.
I can honestly say that this is the best place I've ever worked and I'm honored to be a part of Payroll Country.
From the beginning of my employment it has felt like family. Everyone is willing to lend a helping hand just like our families outside of work.
Interactions with top level management aren't something that's reserved for the "elite" few employees, but something that occurs on a daily basis.
I have been working at Complete Payroll for over a year and I can tell you this: Payroll Country is not just a clever tagline. It's real. It exists. And everyone here both feels it and contributes to it. This place is special.
Brad Zattosky (former)
Sales
The family setting is what attracted me to Complete Payroll. It's a family-owned, local company, and there is value here that you just dont get at other places, especially in the corporate world.
As a member of both the Evans and Southtowns Chambers of Commerce, I am building relationships with a lot of people and really getting to know them. Complete Payroll gives me the resources and the tools that I need to help them out. It's a great feeling!
Jennifer Roche (former)
Sales
Complete Payroll truly is a family environment. We all know each other. We all care about each and every person as an individual. I think that's why, as a company, we do so well.
Marty Grisanti (former)
Sales
My favorite thing about Complete Payroll is the people. There is unlimited support from CSR's, TSR's (implementation), the managers... everyone is there for you. Getting a call from our Sales Director or CEO congratulating you on having a good month goes a long way, in my eyes.
My favorite thing about working at Complete Payroll is the flexibility. With having three boys, my wife, and the dog, we have a lot going on, especially after hours. So, it's great to be flexible with what I do during the day, so I can enjoy all of those things with my family.
Essential Functions
Manage personnel and learn all aspects of department functions.
Monitor accounts, review accounts payable and daily banking reconciliations
Provide advice on company financial and investment decisions
Analyze company data and market trends to make financial decisions and maximize profits.
Closely monitor company expenditures and manage department budget.
Give input on long term business plans based on company data.
Prepare and/or assist with department audits (SOC, NACHA, Billing, Pricing etc.)
Prepare Internal Commissions (employee-based sales, referrals, and timekeeping) for payouts
Prepare Third Party Commissions for payroll
Assist Director with Client Insurances.
Complete weekly Management reports and other financial reports as required
Run and Review client credit checks
Implement reporting process to minimize financial risk.
Review, monitor and create departmental procedures and documentation.
Non-Essential Duties
Performs other duties as assigned
Special projects assigned by Executive staff.
Minimum Qualifications (Knowledge, Skills and Abilities)
BA in Business or related field is preferred or equivalent experience.
3 to 5 years of management level experience is required.
Excellent computer skills including MS Office applications (Word, Excel, PowerPoint), Google environment are required.
Payroll knowledge is a plus.
Strong communication, analytical and presentation skills
Experience in managing budgets ad forecasting
Experience in providing data analysis and producing reports
High level of experience with financial and/or accounting software
Candidate must be organized and able to work in high production atmosphere.
Quality Service oriented.
Ability to organize and prioritize effectively.
Careers Flourish in Payroll Country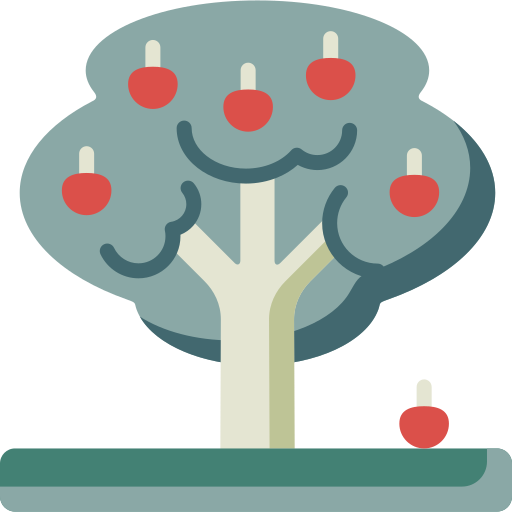 Excellent Compensation
A fair, market-rate base wage. We'll talk about that some more.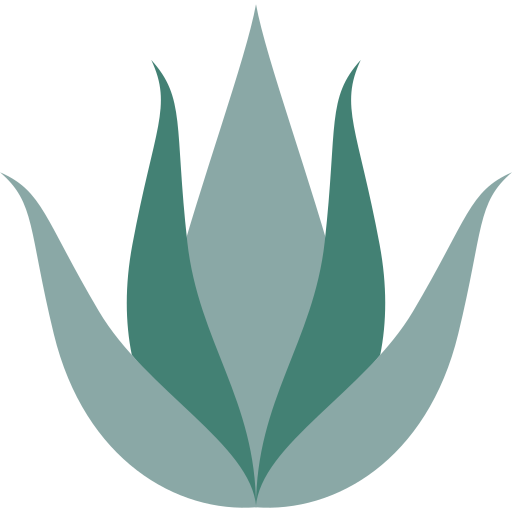 Benefits
Medical, Dental, 401(k), PTO, Long Term Disability, Tuition Reimbursement, Holiday Pay and more!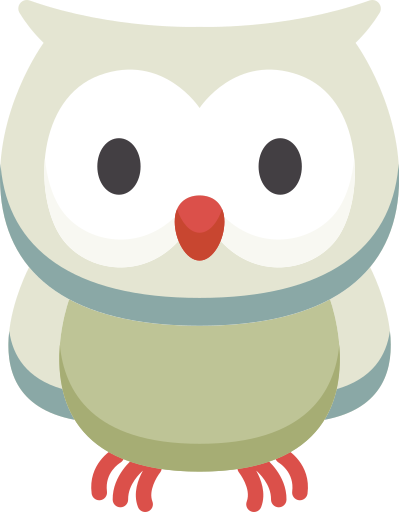 Paid Training
We've got some awesome people and tools that will train you on the most innovative sales practices.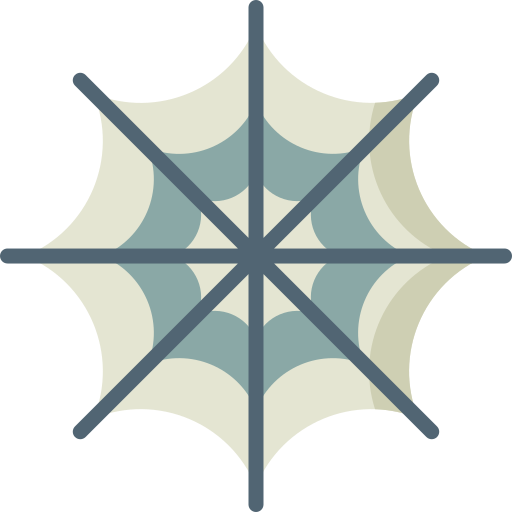 Advanced CRM
We use BureauLink, one of the best Payroll CRMs on the market - complete with all the bells and whistles.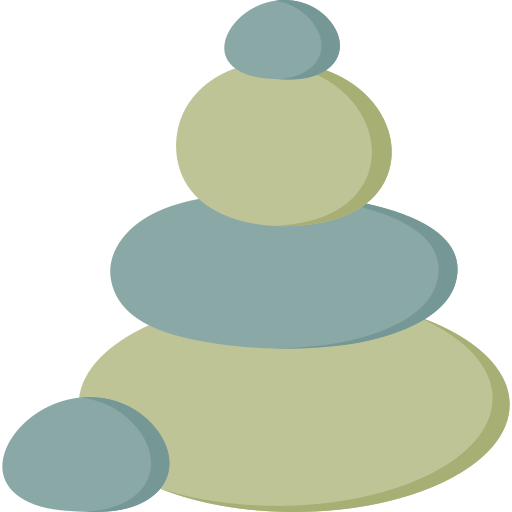 How We Work
There is structure, and you will be supported, but we want you to be autonomous, creative and to make it your own. We also believe in and encourage a strong work/life balance.
Ready to Join the Team?
What we do as a company happened almost by accident. We could have done a lot of things. But - who we are - happens on purpose (and with purpose) every day. There's nothing we value more as a company than one another. That's why you're gonna love it in Payroll Country!