Features to Look For When Considering a Time and Attendance Software
August 13, 2018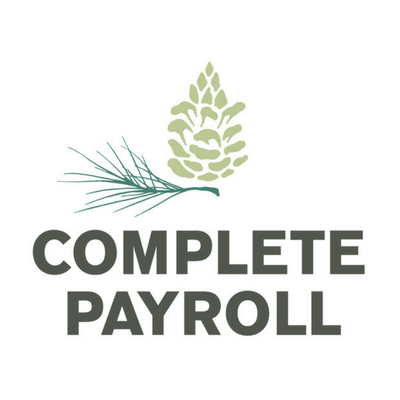 Written by Complete Payroll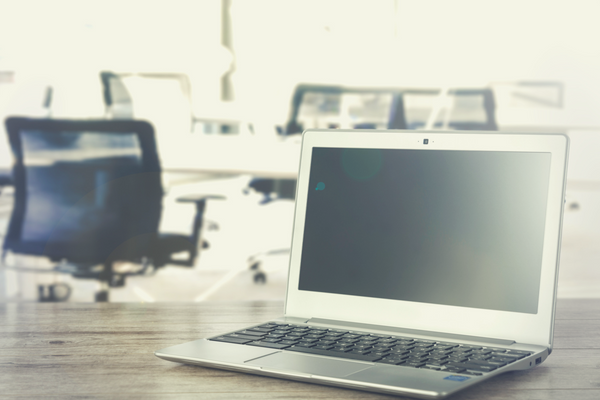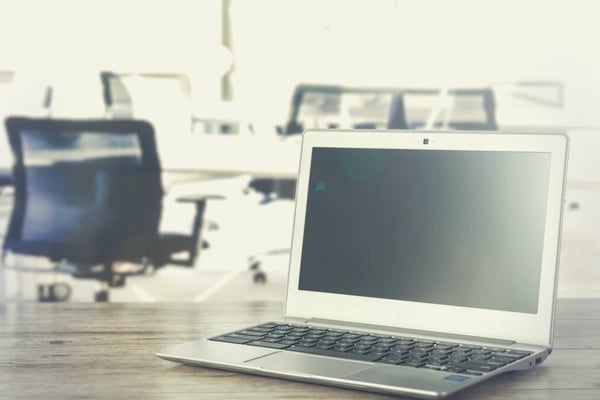 Once your business gets beyond the solo stage and you start hiring employees, time and attendance software becomes a must-have. Without a good timekeeping system, everything from payroll to taxes to measuring productivity and growth goes a little haywire. Each business is different, and the features that will serve your needs best will differ somewhat depending on what they are.
Nevertheless, here are some features you will almost certainly want to consider when looking into your next timekeeping software purchase, whether you're just starting out or looking for an upgrade.
Manager controls
A good timekeeping system should allow individual employees to clock in and out, of course, but there also needs to be a level of managerial oversight. Managers need to be able to see both individual and team or departmental hours so that they can budget their time accordingly.
Someone also needs the authority and ability to edit time card mistakes when someone inevitably forgets to punch out and "works" for 16 hours straight (oops!) or decides to claim time that they didn't actually work (yikes!).
Allocation
If you want to track how people spend their time (and you probably do, at least on a very basic level), it can make sense to combine this with your overall timekeeping system. While you can try a fill-in-the-blank type method, software that includes the ability to choose from preselected categories will greatly simplify the task of analysis. If you bill clients by the hour, you'll want to be able to track time in this way.
For those who bill by the (large) project, adding and subtracting categories as each one starts or finishes might make sense. Regardless of what kind of structure your business has, the ability to track work, training, and paid time off as separate categories is invaluable.
User limitations
Maybe you want your employees to have full control over when they work, how they allocate their time, and when to edit mistakes. But perhaps you don't. A good timekeeping system will allow not just manager oversight, but the ability to limit what employees can do or access via your timekeeping system.
If your employees have very specific shifts, for example, you might want to look for a system that won't allow employees to clock in too early without a manager's permission. If time off requests are handled using a very specific protocol, it is probably best that PTO can be applied only by a supervisor or HR manager, and not by individual employees.
Integration with your payroll system
If you have to go through extra steps to export your timekeeping data into your payroll system, you're losing time and creating an unnecessary opportunity for error, both of which can add a level of stress and mistrust when it comes to your employees' opinions your payment system (and management systems in general).
A timekeeping system that is seamlessly integrated with your payroll system helps ensure that payroll is handled in a way that is both as timely and as accurate as you can make it.
Compliance
Obviously, "is it legal?" is a pretty obvious feature, but it can be a surprisingly challenging one to ascertain. If you're looking into purchasing new time and attendance software and want to make sure it complies with regulations, our Timekeeping Compliance Checklist is a good place to start. It will walk you through the process of identifying potentially problematic areas and help you to choose a system that will keep you on the right side of the law.
If you're a small business owner or HR Manager trying to wrap your head around the complex world of time and attendance, check out our comprehensive resource page, Time and Attendance - A Complete Guide. This page spells out literally everything you'd need to know about time and attendance, including timekeeping procedures, time clocks, employee scheduling, compliance considerations, emerging trends and a whole bunch more.
DISCLAIMER: The information provided herein does not constitute the provision of legal advice, tax advice, accounting services or professional consulting of any kind. The information provided herein should not be used as a substitute for consultation with professional legal, tax, accounting, or other professional advisers. Before making any decision or taking any action, you should consult a professional adviser who has been provided with all pertinent facts relevant to your particular situation and for your particular state(s) of operation.
Get The Newsletter
Bi-weekly on Thursdays. We compile HR best practices, labor law updates & other content to help you pay and manage your workforce more effectively.