Welcome to Payroll Country!
We can't wait to meet you and work with you.
In the meantime, use this page to get to know Complete Payroll a little better. 😀
Jack Whipple, GFC Payroll
Jack expresses his gratitude to all GFC clients, and explains what factors led to his decision to partner with Complete Payroll and why he also believes in what we plan on proving to you: You're going to Love it in Payroll Country!
Austin Fish, Complete Payroll
Complete Payroll is fully-committed to facilitating a smooth transition from GFC to Complete Payroll. Our CEO is even opening up his calendar to meet with you and answer any questions you may have. Watch the video to hear his message to you.
Frequently Asked Questions
Is my Pricing Changing?
For at least the first year, no client coming to Complete Payroll from GFC will see any increase in their pricing.
Some of you, however, will actually see your pricing decrease. You're welcome. 😉
How Do I Submit/Recieve My Payroll?
As Jack mentioned in his video, Complete Payroll is keeping both the GFC team and both GFC office intact. This means that your usual point of contact isn't going anywhere. Continue to submit your payroll normally, and you will continue to receive it normally.
If, once we have had some time to get to know you and your company's needs, we realize there is a better way, we will explore it at that time.
Is my Billing Changing?
While your pricing may not be changing, effective January 1st, 2021, we will begin billing and collecting your payroll fees in sync with your payroll frequency. So, for example, if you pay your people weekly, we will collect your fees each week.
Also, we collect those fees via ACH from the same account from which we pull funds to pay your employees.
Contact your CSR if you would like to make any changes.
Submit Your Question Using the Form Below
Earning Your Business
Let's be honest. You didn't choose Complete Payroll. But we're going to do everything we can to make sure you're happy you're with us. From a smooth payroll transition to a full menu of solutions and personalized support, we're rolling out the red carpet.
Data Migration
First, we're going to migrate all of your company's payroll information into our system. This includes all of your company and employee information. Since we already have access to your current system, this shouldn't require much lifting on your end. But, if you spot information that is incorrect, outdated, or incomplete, please don't hesitate to contact us, and we will resolve any discrepancies as quickly as possible.
Audit & Testing
Accuracy and integrity are important to Complete Payroll. So, once your data has been migrated over, your account will go through a strict audit process to ensure the accuracy of that data. As a final check, we will also conduct a parallel test to make sure everything is calculating exactly the way you're used to.
Go Live!
Once we have migrated your data and verified everything for accuracy, your setup is complete and we will reach out to introduce you to your dedicated Customer Service Representative. That's right... you'll have your own rep that you can contact directly whenever you need them!
Our CSRs are second-to none, and yours will learn every detail about you, your company, and your needs. We can't wait for you to meet yours.
Questions? Issues? Suggestions? Drop Us a Line!
Complete Workforce Solutions
Humans are your best resources. They should be paid, managed and supported with enterprise technology and people that care. Learn all the ways Complete Payroll can help.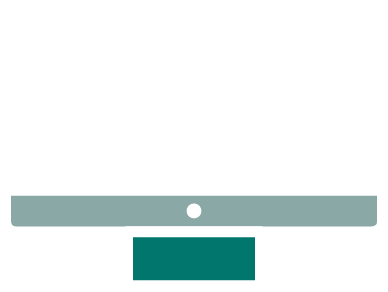 HCM Platform
Robust software to help you manage the entire employee lifecycle.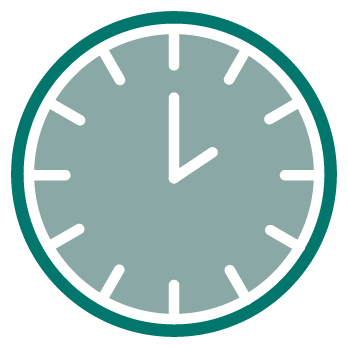 Automated Timekeeping
Simplify payroll, ensure compliance and keep labor costs down.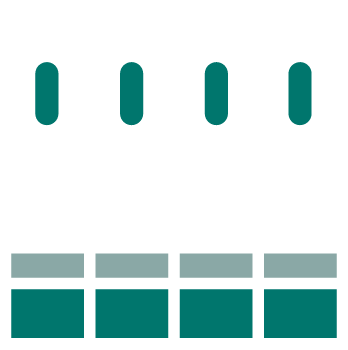 Employee Scheduling
Manage complex schedules and ensure qualified coverage with ease.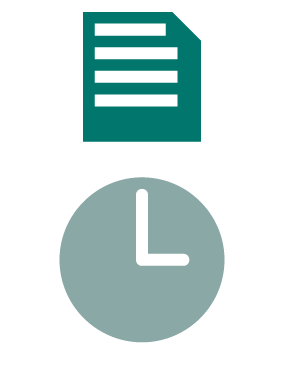 Time Clocks & Apps
A variety of solutions to allow employees to punch in and out.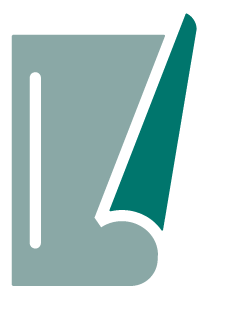 Employee Handbooks
Revise your current handbook or create a new one from scratch.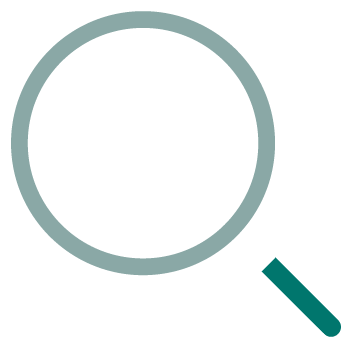 Background Checks
Fast, affordable and reliable screenings for potential employees.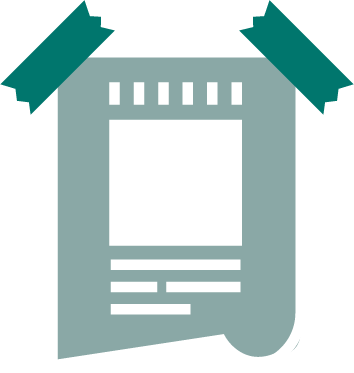 Labor Posters
New posts and automated compliance for just $6 a month.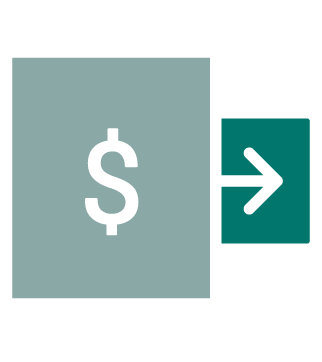 Payday Advances
Allow employees to take debt-free paycheck advances.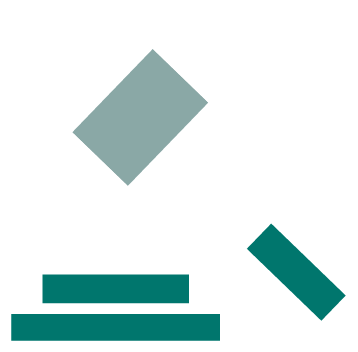 ACA Reporting
We'll file your 1094 and 1095 forms to keep you ACA compliant.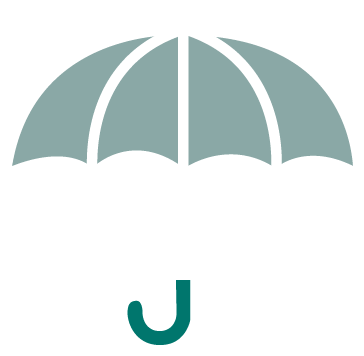 Worker's Compensation
We'll help you shop the best policy for your business.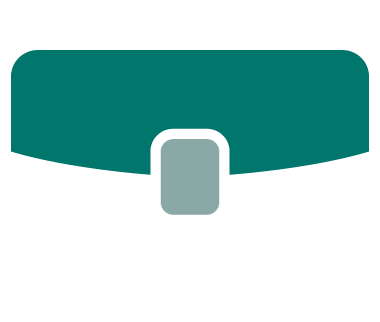 Unemployment Claims
Win more claims and keep your premiums down.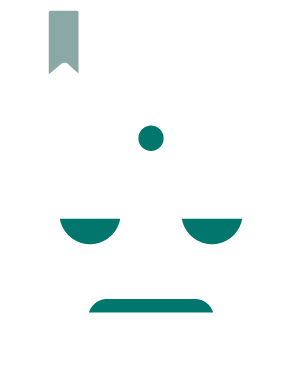 NYS Sexual Harassment
Training and communication to keep your business compliant.
Free Resources For Employers
We're constantly sharing free blog articles, videos and other resources to help employers with payroll, HR, labor law compliance or anything related to running your business and managing your people.
Managing Partners
Complete Payroll is owned and managed by two generations of the Fish family. We have expanded to welcome an amazing array of talent to our team. Our team is well rounded and well versed in payroll and human capital management.
Austin Fish
Chief Executive Officer
Richard K Fish
Chief Operating Officer
Richard White
Director of Client Services
Kevin Herbek
Director of Tax & Finance
What "Payroll Country" Means To Us (And You)
In Payroll Country, people come first, manners aren't optional and a job isn't done until it is. Sure, we're headquartered in a small, rural town. But Payroll Country isn't just where we're from. It's our philosophy of how business should be conducted. Welcome!
Single Point of Contact
A dedicated rep that knows you, your business and what the heck they're talking about.
Free Software Training
We have full-time employees dedicated to helping you and your team use our software effectively.
Free Custom Reports
You should be able to get your data however you want. We never charge for custom reports.
Robust Software
You'd be hard pressed to find something our software can't do for you. We've got you covered.
Easy Payroll Transitions
We have an entire team dedicated to making yours go as smoothly as possible. No worries.
Competitive Pricing
There's a pretty good chance we could be saving you some money. Can't leave that out.
Client Testimonials
Don't just take our word for it. See what some of your new neighbors in Payroll Country have to say about working with us.
Clark & Harry Hadley, Hadley Chiropractic
"The transition was one that I don't remember, and I think that's the highest praise!"
Jeff Allen, Crossroads House
"Accurate reporting. Everything that comes in, comes in on time and is right. We don't have to worry about whether payroll's going to be on time or whether it's going to be accurate. It always is."
Arden Neubauer, Hunt Hollow Ski Resort
"The biggest reason that I continue to persuade our management to stick with Complete Payroll is because of the responsive, personalized service. It's great to know that I have Kari just a click away."
Howard Clarke, H. Clarke Services
"First of all, they're nice people. I get very good service. They're prompt, and you can count on them calling you. When professional people I know... say they're not happy with their service, I tell them about CPP. There's no reason not to."
Bonnie Vitale, The Gables at Brighton
"If they ever wanted to switch [from] Complete Payroll, I would fight and scream because it really is a great, great system and it's got great people that go along with it"
Joel Craddock, Doc's Facilities Solutions
"I own a cleaning company. That's what I know about. I need the expert to do what they do, and Complete Payroll has been that expert for us."