Senior Payroll Specialist
Complete Payroll's Alliances Team develops and maintains relationships with complimentary service providers by serving their payroll processing needs.
Position Summary
This Sr Payroll Specialist is responsible for ensuring all assigned clients have their payroll input accurately and processed on schedule. The method of communication will be primarily e-mail and retrieval of information from Alliances products but could also include phone and fax. This position is responsible for complex payroll input from large enterprises and fostering relationships with Alliances. They will also help support new members of the team.
Reports To: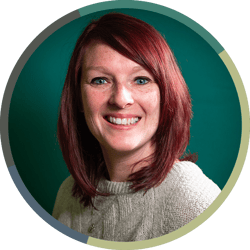 Ashley Hootman-Eakins
ALLIANCES MANAGER
CJ Maurer (former)
Marketing
Combine the security of a company that's been around for over 27 years with the excitement of a growing organization where everybody can influence the future and you've got a pretty special place to work.
I can honestly say that this is the best place I've ever worked and I'm honored to be a part of Payroll Country.
From the beginning of my employment it has felt like family. Everyone is willing to lend a helping hand just like our families outside of work.
Interactions with top level management aren't something that's reserved for the "elite" few employees, but something that occurs on a daily basis.
I have been working at Complete Payroll for over a year and I can tell you this: Payroll Country is not just a clever tagline. It's real. It exists. And everyone here both feels it and contributes to it. This place is special.
Brad Zattosky (former)
Sales
The family setting is what attracted me to Complete Payroll. It's a family-owned, local company, and there is value here that you just dont get at other places, especially in the corporate world.
As a member of both the Evans and Southtowns Chambers of Commerce, I am building relationships with a lot of people and really getting to know them. Complete Payroll gives me the resources and the tools that I need to help them out. It's a great feeling!
Jennifer Roche (former)
Sales
Complete Payroll truly is a family environment. We all know each other. We all care about each and every person as an individual. I think that's why, as a company, we do so well.
Marty Grisanti (former)
Sales
My favorite thing about Complete Payroll is the people. There is unlimited support from CSR's, TSR's (implementation), the managers... everyone is there for you. Getting a call from our Sales Director or CEO congratulating you on having a good month goes a long way, in my eyes.
My favorite thing about working at Complete Payroll is the flexibility. With having three boys, my wife, and the dog, we have a lot going on, especially after hours. So, it's great to be flexible with what I do during the day, so I can enjoy all of those things with my family.
Essential Functions
Essential Functions:
Serve as a coach to the Alliances Team and assist them to become proficient in processing simple and moderately complex payrolls.

Familiar with complex services offered by Complete Payroll.

Input all payroll-related data necessary to process and meet deadlines.

Respond to all client inquires in a timely fashion

Researching and resolving client concerns relating to payroll and tax matters, systems issues, and support of client input or output transmission issues.

Keeping abreast of software changes, major changes and trends in the Payroll Industry, and changes in wage and tax law.

Being accountable and responsible for all aspects of quality service for clients.

Contacting and assisting clients in the process of obtaining information for payroll production and tax-related issues — verifying totals, responding to and resolving client questions and problems.

Contacting clients daily to obtain payroll data including salary adjustments, special payments, tax allocations, and employee deductions, and to set schedules.

Maintaining a high rate of client retention by delivering quality customer service.

Providing client training as necessary.

Ability to translate and transform data between Alliance and Complete Payroll applications.
Non-Essential Duties
Miscellaneous duties and Special projects as assigned by management.

Handling a high volume of requests to assist Alliances Representatives when needed.
Minimum Qualifications (Knowledge, Skills and Abilities)
Associates or Bachelor's degree in business or related field is preferred.

5 + years Payroll knowledge/ experience is required.

5+ years Customer Service experience is required.

Leadership skills are preferred

Proficiency in Windows PC environment (MS Word, Excel and Power Point) and google suite

Proven ability to work under pressure to meet required deadlines

Ability to communicate clearly, concisely and effectively both orally and in writing.

Experience working with Teams to make recommendations for changes, improvements and enhancements to management.
Decision-Making Latitude
Expected to make decisions that assist clients and team members in getting their payroll processed in the most accurate and efficient manner.

Agrees to comply with the confidentiality policy.

Uses independent judgment to provide solid client and peers relationships
Equipment / Software Used:
Personal Computer, Internet, Calculator, MS Office, Evolution payroll software, isolved software, CRM software Google suite.
Financial Responsibilities:
Quoting and maintaining controls to ensure quotes are approved, completed and invoiced.
Physical Demands and Work Environment
The physical demands described here are representative of those that must be met by an employee to successfully perform the essential functions of this position. Reasonable accommodations may be made to enable individuals with disabilities to perform the functions.
While performing the duties of this position, the employee is regularly required to talk or hear. The employee frequently is required to use hands or finger, handle, or feel objects, tools or controls. The employee is occasionally required to stand; walk; sit; reach with hands and arms; climb or balance; and stoop, kneel, crouch, or crawl.
The employee must occasionally lift and/or move up to 30 pounds. Specific vision abilities required by this position include close vision, distance vision, color vision, peripheral vision, and the ability to adjust focus.
The noise level in the work environment is usually moderate.
Working Conditions
The scheduled workweek is a 5-day workweek - hours are 8:30 AM to 5:00 PM Monday through Friday with a 30-minute lunch break. Pre-Approved overtime may be required.
Careers Flourish in Payroll Country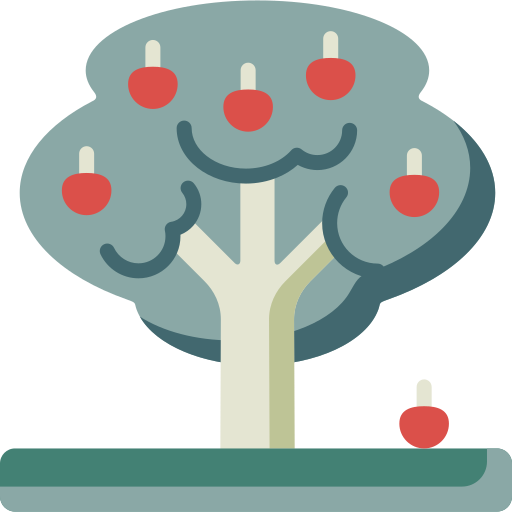 Excellent Compensation
A fair, market-rate base wage. We'll talk about that some more.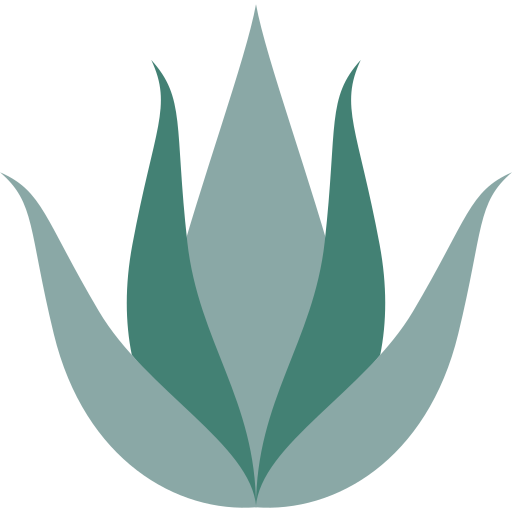 Benefits
Medical, Dental, 401(k), PTO, Long Term Disability, Tuition Reimbursement, Holiday Pay and more!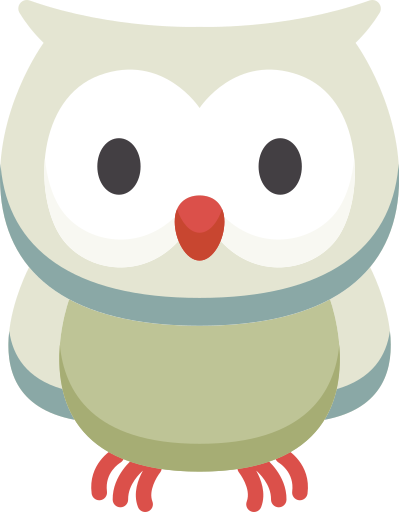 Paid Training
We've got some awesome people and tools that will train you on the most innovative sales practices.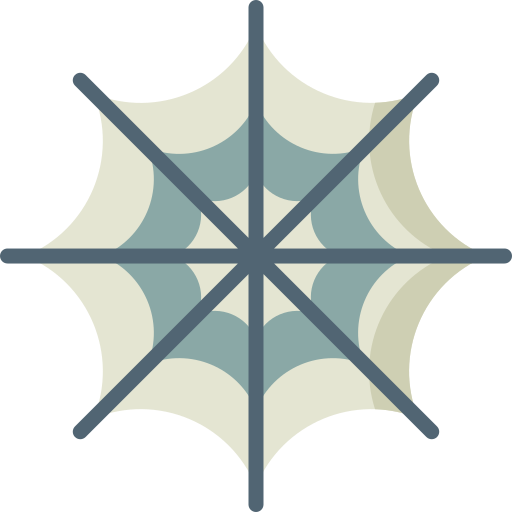 Advanced CRM
We use HubSpot, one of the best CRMs on the market - complete with all the bells and whistles.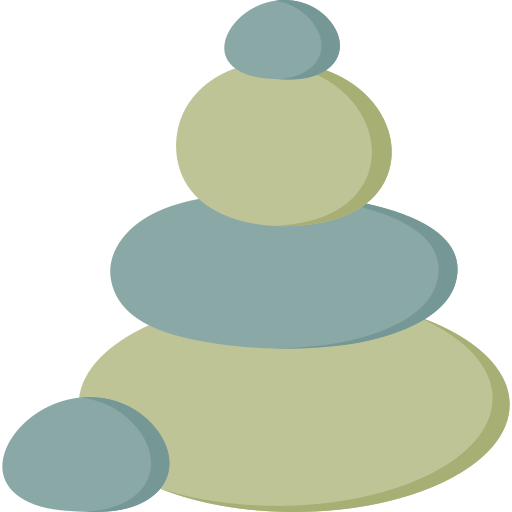 How We Work
There is structure, and you will be supported, but we want you to be autonomous, creative and to make it your own. We also believe in and encourage a strong work/life balance.
Why Payroll Country?
We are a close-knit family that thrives on growing through collaboration. Click to read the "Payroll Country Manifesto" and learn more about who we are and (more importantly) why we are.
Ready to Join the Team?
What we do as a company happened almost by accident. We could have done a lot of things. But - who we are - happens on purpose (and with purpose) every day. There's nothing we value more as a company than one another. That's why you're gonna love it in Payroll Country!